FEET OFF THE GROUND - THE WAY THEY WERE THEN
Thursday 26 September 2019 7.30pm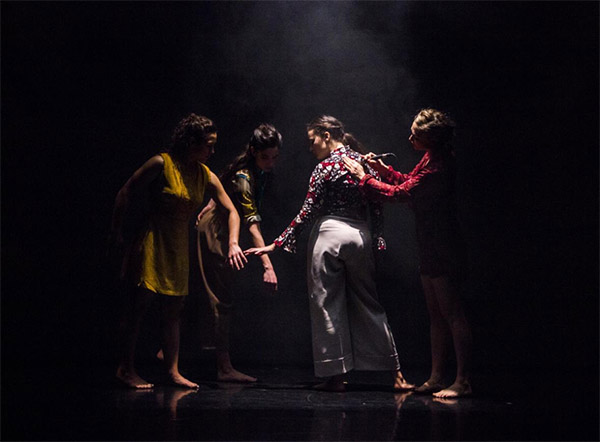 Feet off the Ground was established in 2013 by its four founding members: Lucia Chocarro, Robyn Holder, Sophie Thorpe and Patricia Zafra. The company endeavours to reflect on human behaviours by presenting an ensemble solely managed and performed by women, encompassing both sensitive and highly physical movement. Feet off the Ground utilises Contact Improvisation and Partnering techniques as a common ground for research and performance devising. The Company have performed in the UK and Europe.
Feet off the Ground are delighted to invite you to the performance of The Way They Were Then, a dance piece inspired by Eduardo Galeano's book entitled ''Mujeres'', a collection of short stories about women who left imprints big and small across the globe. The piece explores themes of female empowerment, oppression, rebellion and unity. As part of the research and development for the piece, the collective worked closely with a group of local women in Nottingham whose voices and stories have directly influenced the work.
Feet off the Ground will be bringing the piece to JAGS as part of the Festival of Women's Education. The collective will be joined by a group of pupils from the Foundation Schools including girls from JAGS.
There will also be a post-show Q&A, an opportunity to gain further insight into the company and their work.
There will be a bar where drinks and snacks can be purchased, as well as a stand selling Feet off the Ground merchandise. Please be aware that this will be cash only.
This project is supported by JAGS, Arts Council England, Chisenhale Dance Space and Nottingham Girls High School.
Tickets: £10 (adults) £8 (Under 16s)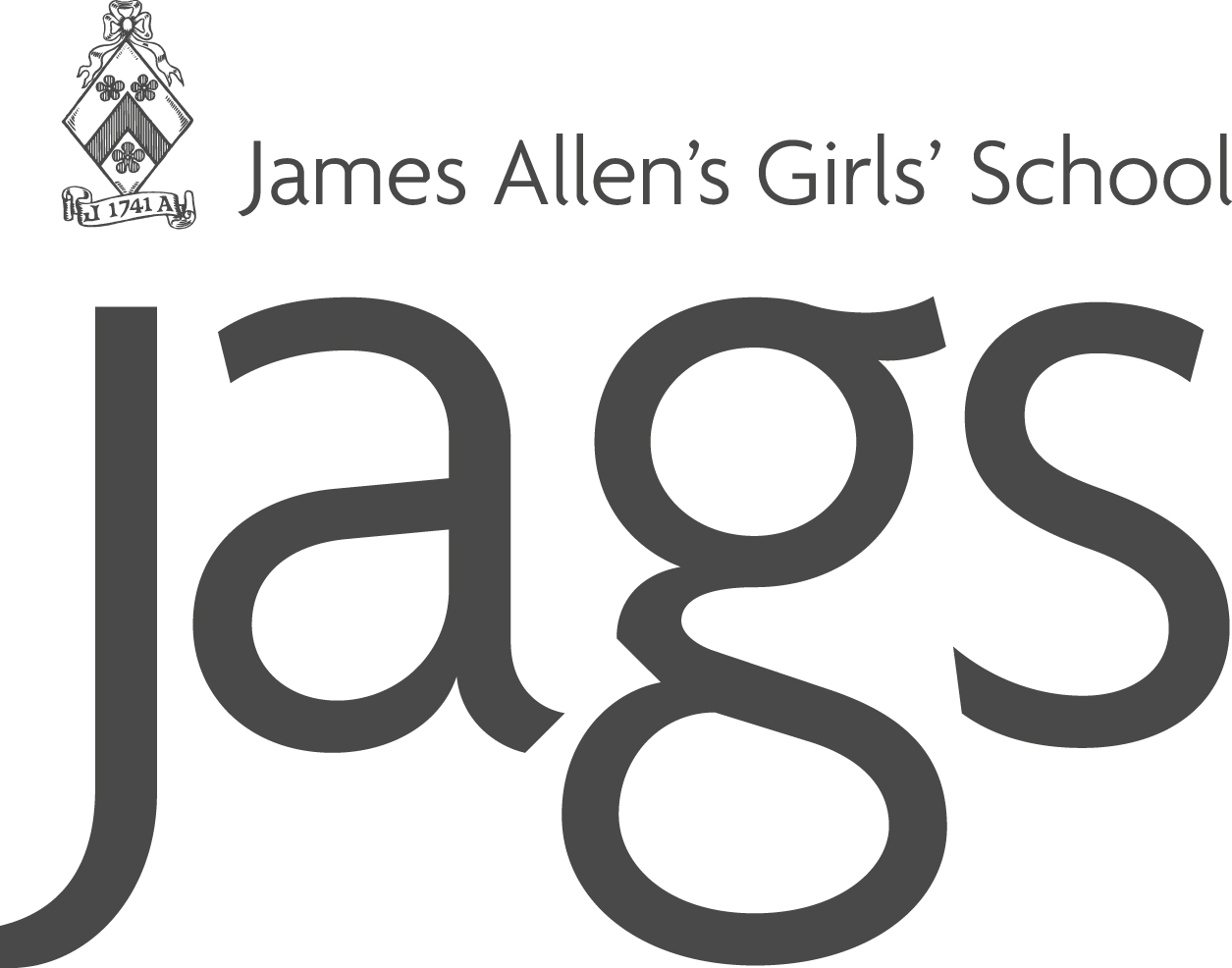 Location
Vaughan Williams Auditorium
James Allen's Girls' School, 144 East Dulwich Grove, London, SE22 8TE