My Penguin Year: Life with the Emperors by Lindsay McCrae
Sunday 3 November 2019 3pm Vaughan Williams Auditorium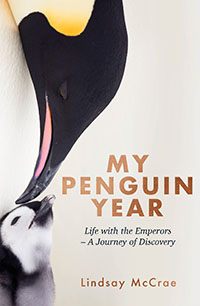 Lindsay McCrae is an award-winning cameraman. His passion for wildlife filming began at the age of fourteen when he wrote to BBC Springwatch and encouraged them to come and film near his home in the Lake District. To his delight, they did! He then took out a loan from his Mother to buy his first camera and secured an internship with the film crew from Springwatch.
Since then his career has taken off, culminating in the TV documentary Dynasties about emperor penguins, narrated by Sir David Attenborough and watched by eight million people in November 2018.
Lindsay spent an extraordinary year in the Antarctic living alongside the most resilient creatures in nature. He endured unimaginable weather conditions and witnessed behaviour new to science, all the while living isolated on an Antarctic ice shelf for an entire winter that lasts eight months. And finally, how could anyone forget the intervention he and the crew took to save the penguins from death in the storm?
'My Penguin Year' is Lindsay's story and the culmination of a childhood dream. An event for all the family, Lindsay will be discussing his extraordinary journey and sharing some stories and photographs of his expedition to film the incredible emperor penguins – from a frost bitten nose to near impossible journeys across a harsh landscape, and being over 15,000 km from home with no way back for a whole year. This event is suitable for the whole family - budding cameramen and camerawomen welcome!
Copies of Lindsay's book will be available to purchase before and after the event at the special price of £15 (RRP £20). Lindsay will be signing books after the event.
Tickets £10 Under 18s £8 (plus booking fee)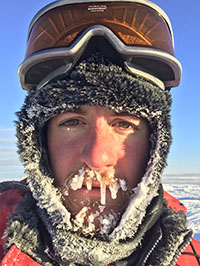 Presented by Village Books and James Allen's Girls' School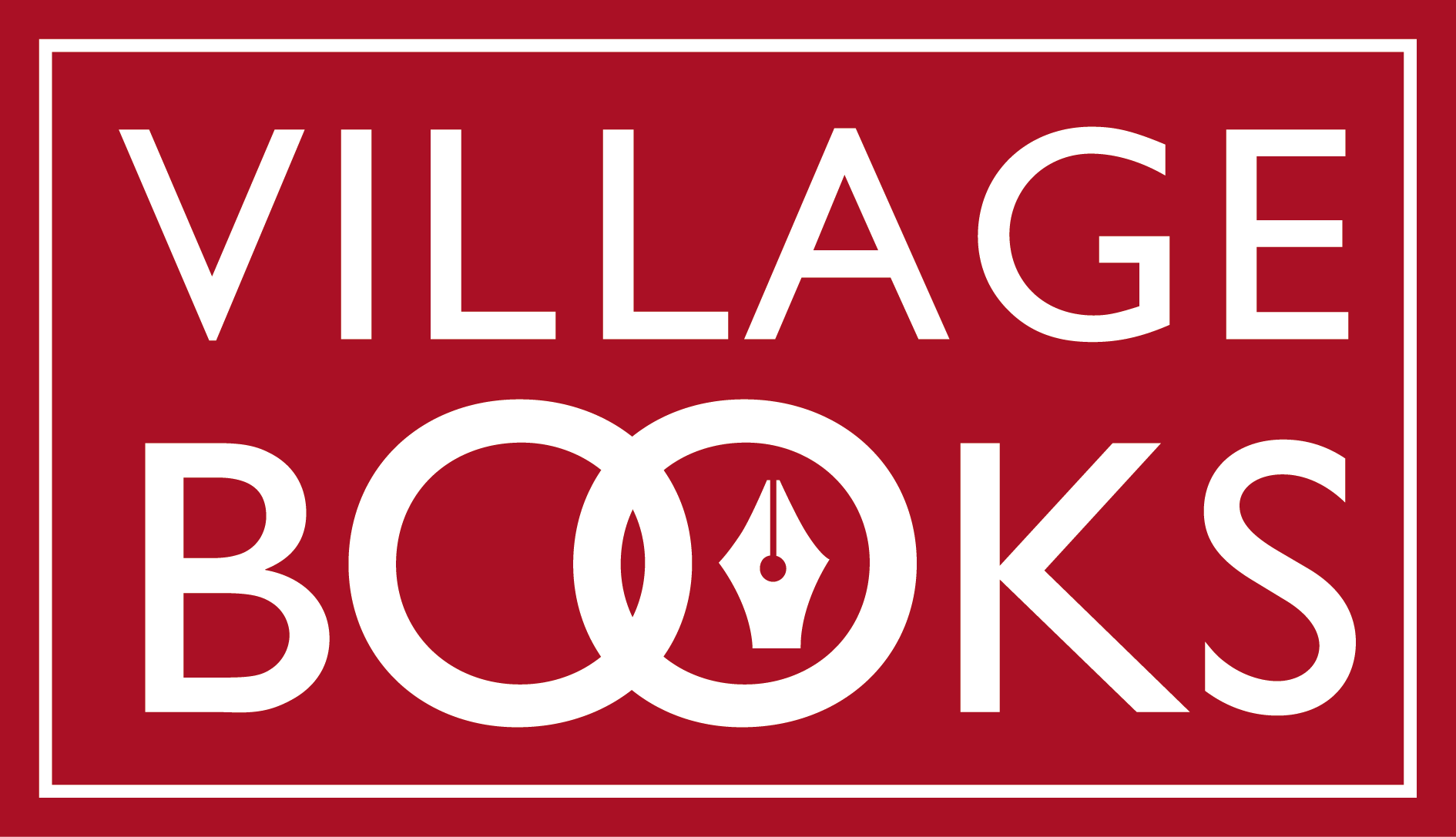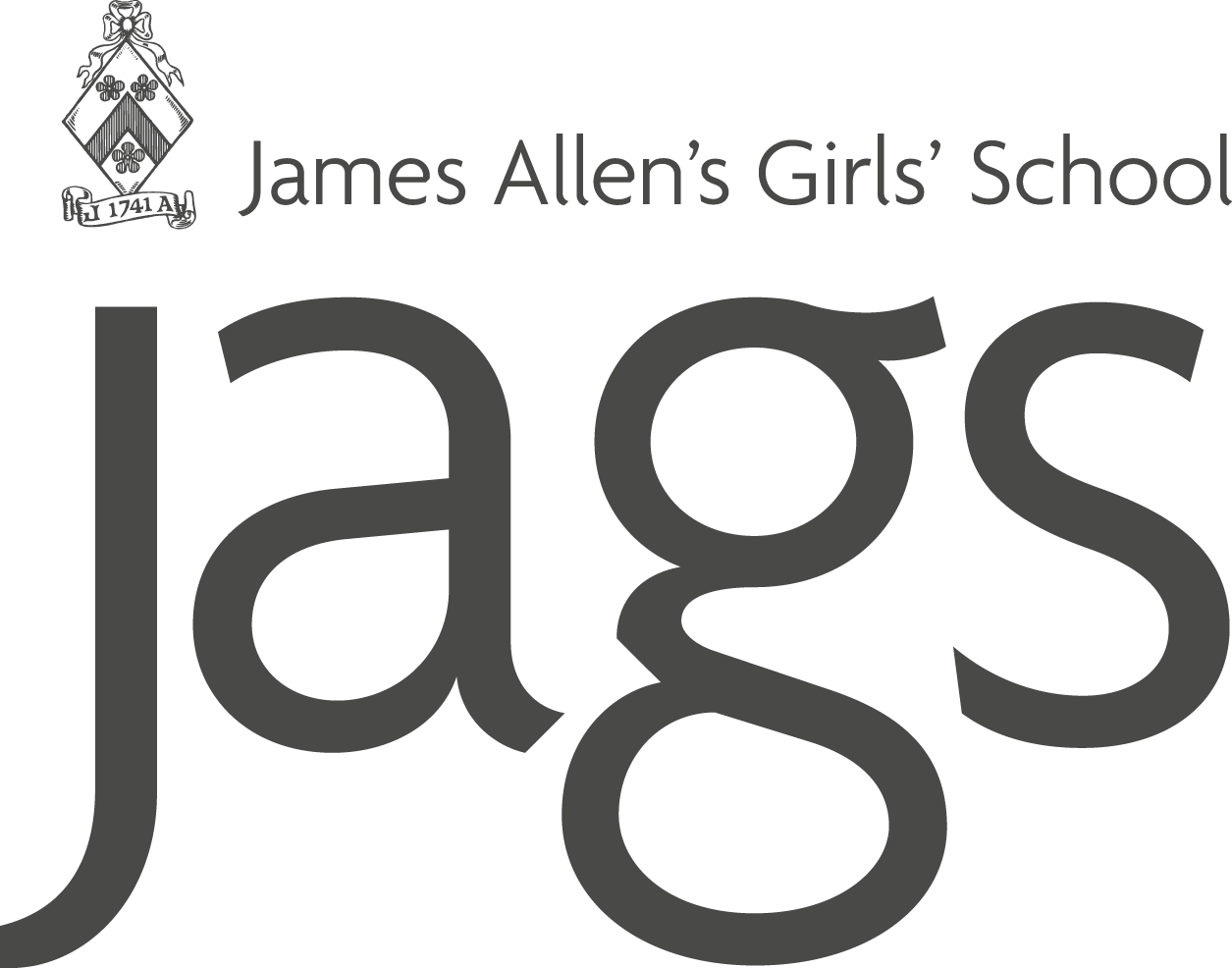 VWA Auditorium James Allen's Girls' School 144 East Dulwich Grove London SE22 8TE
020 8693 1181
Get directions