ASPECTS OF LEADERSHIP - Online Webinar Series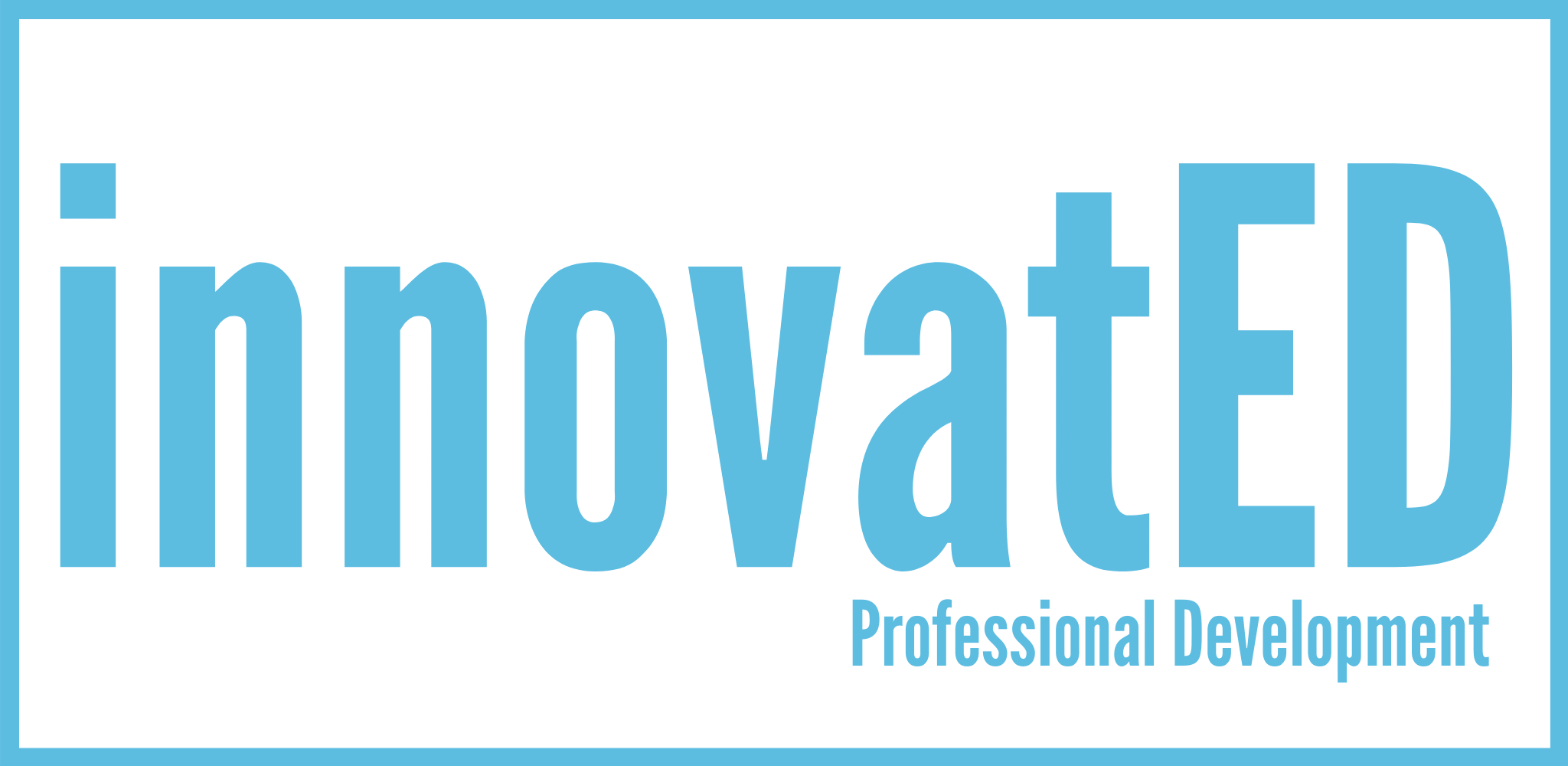 An opportunity for school leaders to participate in workshops on CREATIVITY & INNOVATION: BUILDING TEAMS THAT EMBRACE DIVERSITY OF THOUGHT & DEED •.UNDERSTANDING THE ROLE OF DIGITAL TECHNOLOGIES IN SUPPORTING EFFECTIVE TEACHING AND LEARNING • MIND-BLOWING EDUCATION TECHNOLOGY: PRACTICAL ADVICE & DEMONSTRATIONS FROM THE TEACHING FRONT LINE TO ENGAGE & INSPIRE.
A series of 3 webinars that take place on Wednesday 20th May, Thursday 21st May and Friday 22nd May 2020
FREE OF CHARGE
This CPD has been subsidised by Nexus Education.
Session 1: Wednesday 20th May - 10:00 - 11:45. Nexworking.
'Nexworking' is a fast paced, 90 minute CPD session where you'll take part in five 12 minute workshops designed to showcase the very best products and practises being used in schools across the UK. The workshops have been designated based on the survey results of the attendees. In return for these discussions and market research, the providers subsidise the cost of the whole meeting to keep it affordable for many more delegates to attend. This session also provides an insight for delegates into what resources are available, how these might fit into their school development plans, understand the research evidence they are based upon as well as being given an opportunity to draw on the providers' experience of managing projects across a number of schools. Once this session has finished you will then have access to the rest of this week's CPD sessions.
Session 2: Thursday 21st May - 10:00 - 12:00. Leadership & Digital Technology Research.
10:00 - 10:05 Welcome from David Winfield, BSc., PGCE, MCCT. Editor, innovatED Magazine.
10:05 - 11:00 Creativity & Innovation: Building teams that embrace diversity of thought and deed. Dr. Katie Best, Leadership Consultant.
11:00 - 11:05 Short break
11:05 - 11:30 Virtual Networking in break out rooms. Sharing ideas and experiences with colleagues from around the UK and across the globe. Many colleagues are particularly interested in sharing thoughts and ideas on the practical aspects of the phased return of pupils and planning for the Autumn term.
11:30 - 12:00 - Understanding the role of digital technologies in supporting effective teaching and learning. David Winfield.
Overview & research evidence
Technology to support teaching & learning
Considerations when devising & implementing Edtech projects
Session 3: Friday 22nd May - 13:00 - 15:00. Mindblowing education technology: A practical session, offering advice and demonstrations from the teaching front line to engage and inspire.
Led by Simon Hunt (aka MrHuntFromTheFront & Manchester Evening News Teacher of the Year)
• Skype: Invite the world into your classroom
• Green Screen: Turn your classroom into a Hollywood studio
• App Attack: Apps and websites to spark creativity and enhance teaching and learning
• Great ideas for distance learning