African Sunday Supperclub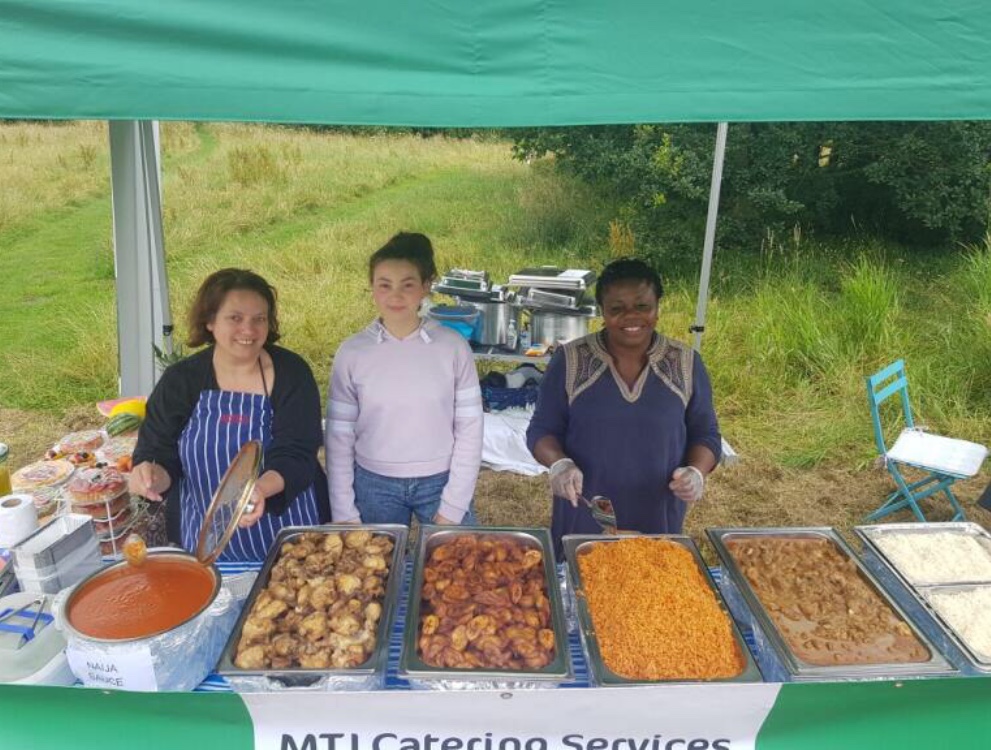 A delicious two course West African 'street food' meal with music. Food prepared by Mercy Stattter from the MTJ market stall- meat/veggie/vegan options - Jollof rice, chicken, plantain, succulent sauce and seasonal specials. Followed by music and dancing with NDodo - African jazz/rock, with warm flowing sax.

£20. Wine and beer on sale or byob. Booking essential.
Location
Halton Mill
Mill Lane, Lancaster, Lancs LA2 6ND