An Afternoon with Robin Stevens
Sunday 1 March 2020 3pm Vaughan Williams Auditorium
Village Books and James Allen's Girl's School are delighted to welcome bestselling author Robin Stevens back to Dulwich!
Robin will be talking about her bestselling series 'Murder Most Unladylike' including her new book 'Top Marks For Murder', and will be signing books after her talk. There will be an opportunity to purchase Robin's book at the event.
Daisy and Hazel are finally back at Deepdean, and the school is preparing for a most exciting event: the fiftieth Anniversary. Plans for a weekend of celebrations are in full swing. But all is not well…Beanie witnesses a shocking incident in the woods close by - a crime that Daisy and Hazel are sure is linked to the Anniversary. As parents descend upon Deepdean, decades-old grudges, rivalries and secrets begin to surface, and soon Deepdean's future is at stake. Can the girls solve the case - and save their home?
Robin will also be discussing her World Book Day title 'The Case of the Drowned Pearl'. On holiday at the seaside, the girls discover a body on the beach. They soon realise this is Antonia Braithwaite: a famous swimmer, nicknamed The Pearl, who was due to compete at the Berlin Olympics next month. It appears she has accidentally drowned in the sea – but it's odd that this should happen to such a strong swimmer. Even more mysteriously, she smells not of the sea, but of Pears soap. Rushing back to their hotel, Daisy and Hazel discover several suspicious guests who all had reason to murder Antonia . . .
Robin Stevens was born in California and grew up in an Oxford college, across the road from the house where Alice in Wonderland lived. When she was twelve, her father handed her a copy of 'The Murder of Roger Ackroyd' and she realised that she wanted to be either Hercule Poirot or Agatha Christie when she grew up.
Robin is now a full-time author who lives in Oxford with her husband and her pet bearded dragon, Watson.
Tickets: £10 Adults, £8 Under 18s (plus booking fee)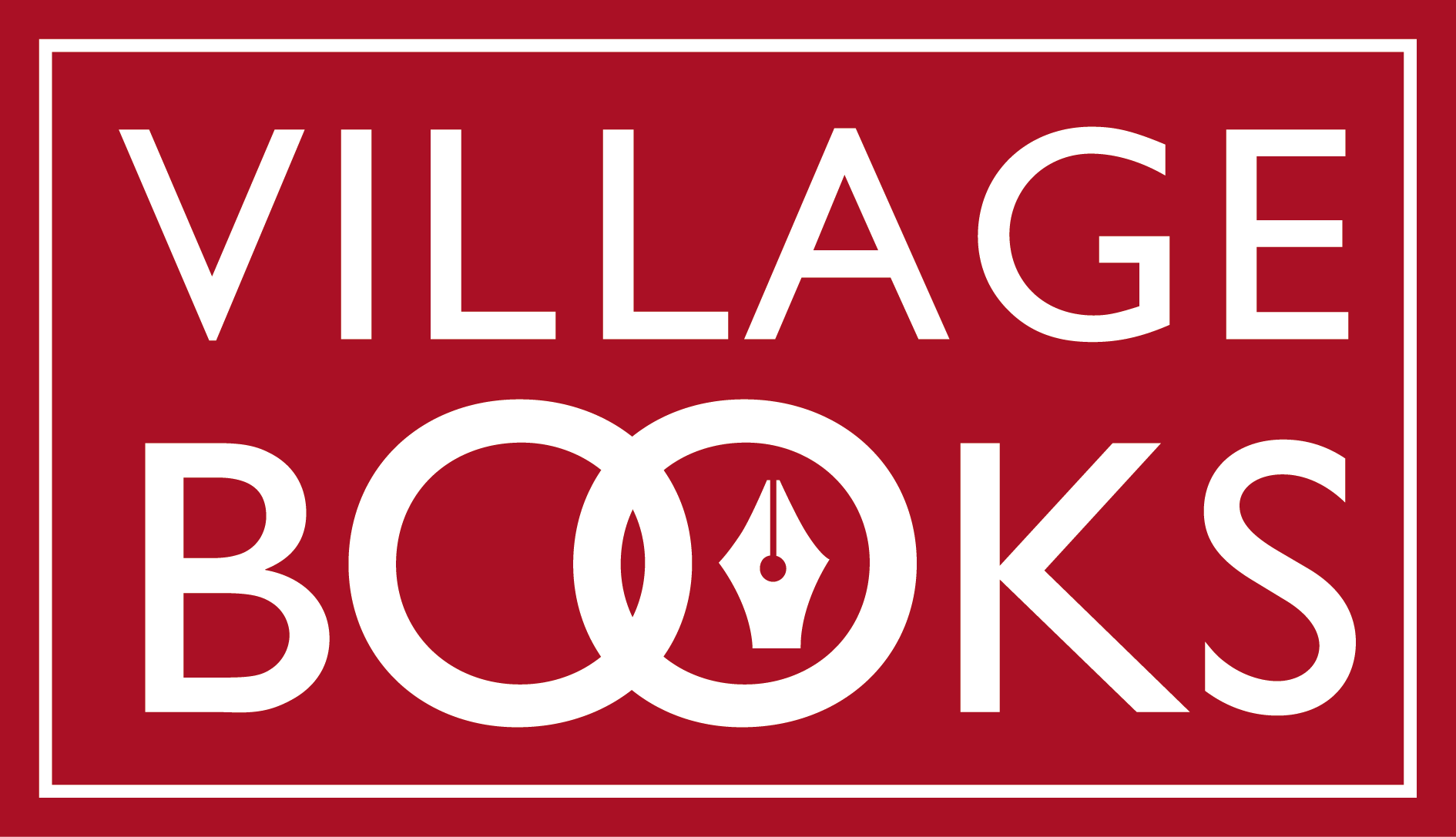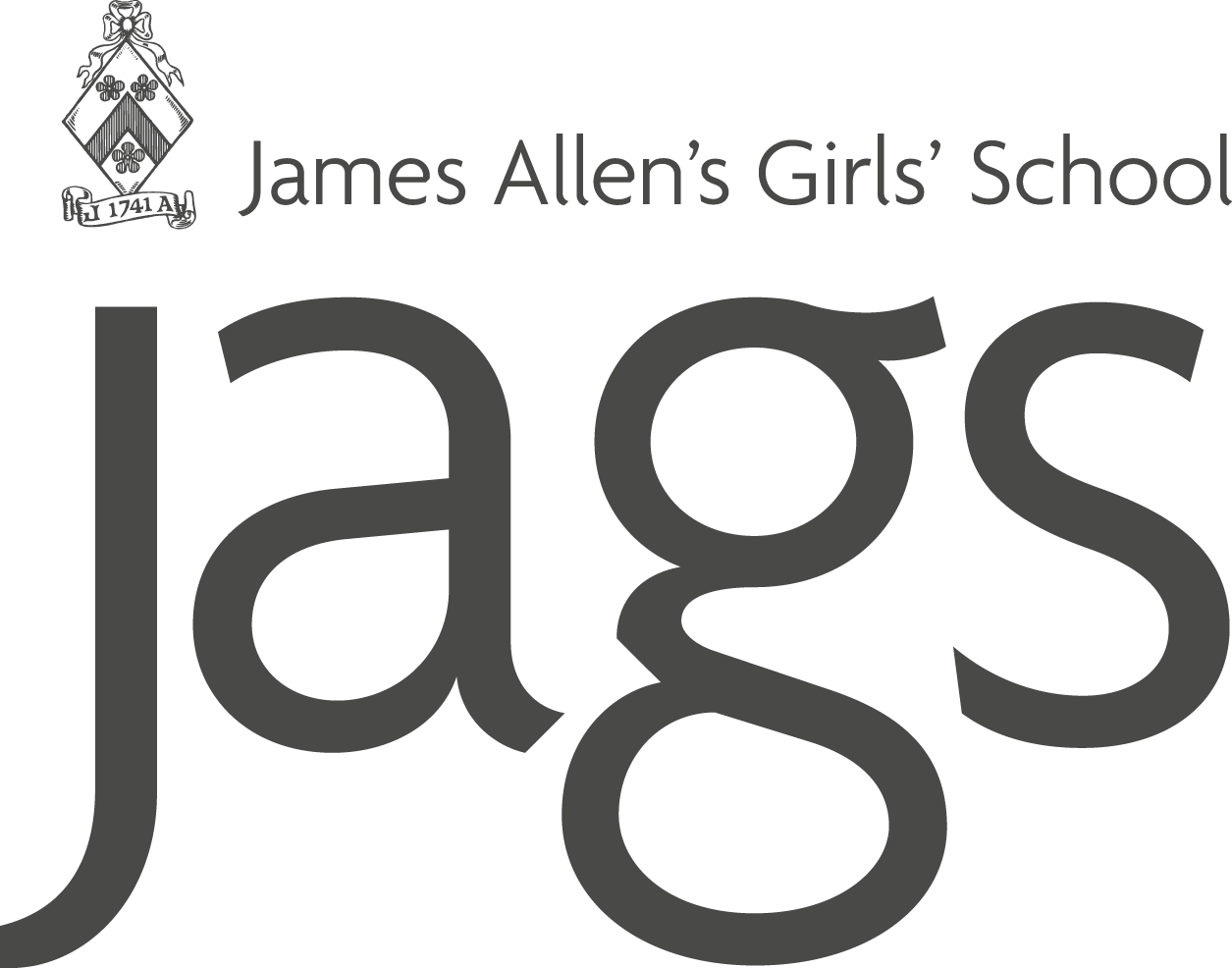 Presented by Village Books and James Allen's Girls' School
VWA Auditorium James Allen's Girl's School 144 East Dulwich Grove London SE22 8TE
020 8693 1181
Get directions