Celebrate CRIMBO At The Wellbeing Farm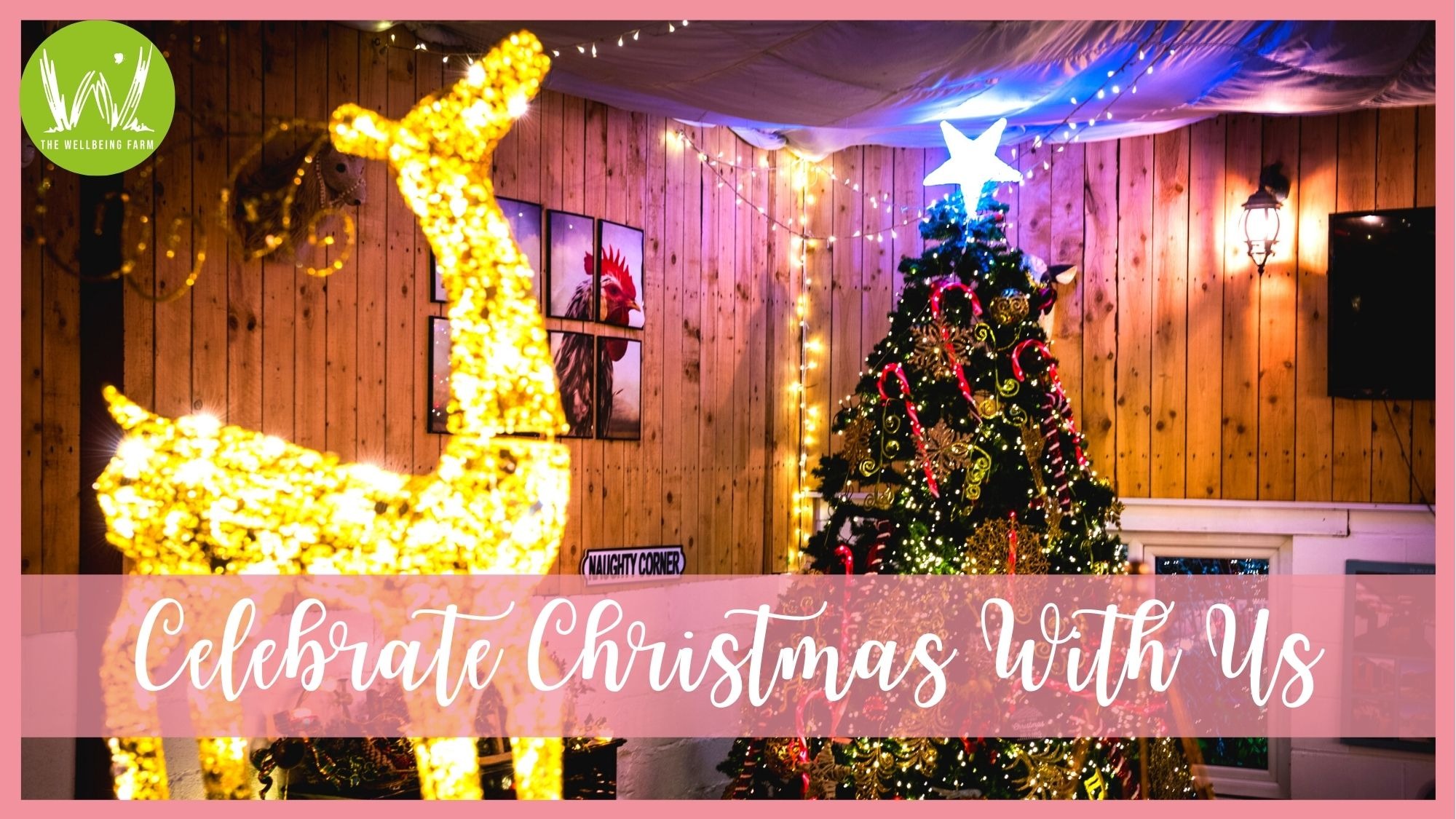 Arrival is at 7:30pm with festive welcome drink on your arrival. Grab a Santa hat and your glow sticks .
The Wellbeing Farm's Rave Blingo will get under way just after you arrive; a music-themed Bingo with a difference.
There are prizes to be won for the liveliest table, and for the winner of various Dance off competitions!
Friday 3 December 2021 - Saturday 18 December 2021 (UTC+01)
Location
The Wellbeing Farm
Plantation Road, Edgworth, England BL70BY
Sessions
SESSIONS
DESCRIPTION
STATUS