A Fresh Taster Session - Dusting Off & Perfecting Your CV!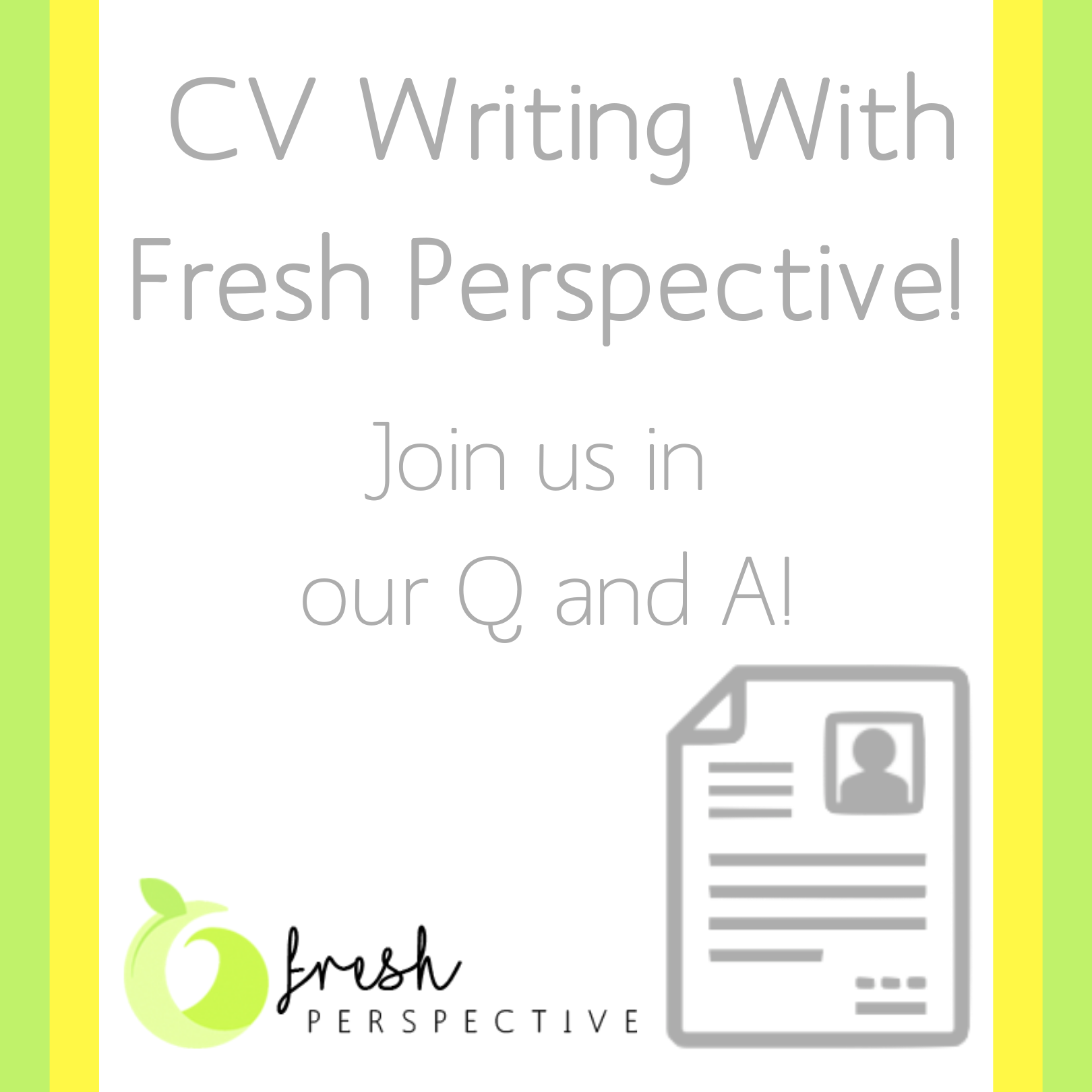 Is it time to dust the cobwebs off, update and perfect your CV to showcase your skills in the best light possible?

Our terrific Taster Session will be a 20 minute mini presentation on our very best advice to achieve CV perfection, whether that be how to structure it, what to include and not to include, what employers are looking for from a CV, how to stand out from the crowd, including do's and don'ts.

It will also include a Q&A and is a prelude to our full webinar!