The Role of Digital Technology in Education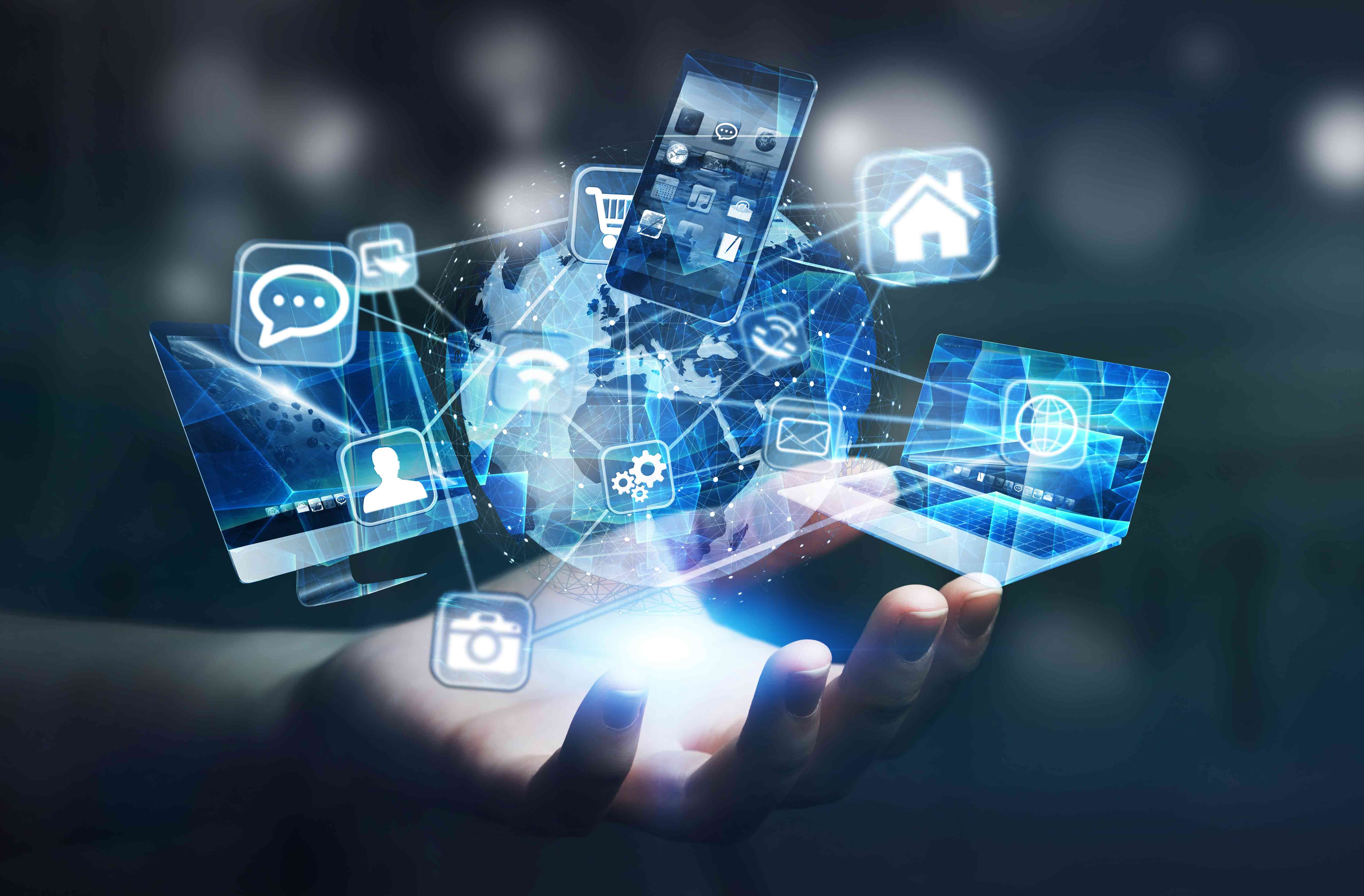 A presentation to discuss the importance of digital technology and the roles it plays in education.
Digital technology has been used to varying degrees in different school's for a long time now, in order to enhance the educational experience of pupils. The recent closure of all school's owing to COVID-19 has seen a vast increase in the reliance and importance of embracing this technology to further ensure pupils are able to learn remotely. This one-hour long presentation will take you through the following areas of discussion:
- The role that digital technology plays in education
- An overview of the digital strategy at Surbiton High School
- Implementing remote learning through digital resources
- The impact on the future role of digital technology in education
This event will focus on the Senior School. A separate event focused on the use of digital technology in the Prep Schools is running on Wednesday 1 July. To book a space on this event, please click here.
This virtual event will take place on Tuesday 23 June, 7pm
Booking closes on Tuesday 23 June, 6.00pm.
Contact Details