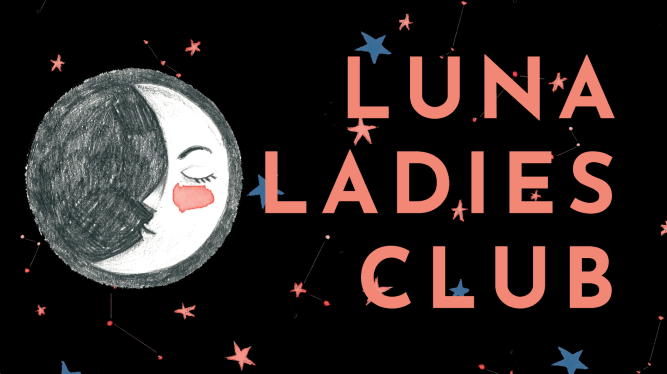 Luna Ladies Club is an opportunity to meet other women and plan the life you want in tune with the cycles of the moon!

Have you ever wondered why sometimes things don't go as planned and sometimes life couldn't be better?

Have you got areas in your life you'd like to improve?

Would you like to work together with other women to consciously improve one area of your life every month in a logical order?

Luna Ladies Club meets every new and full moon!