Bringing a Digital Strategy to Life in the Primary Setting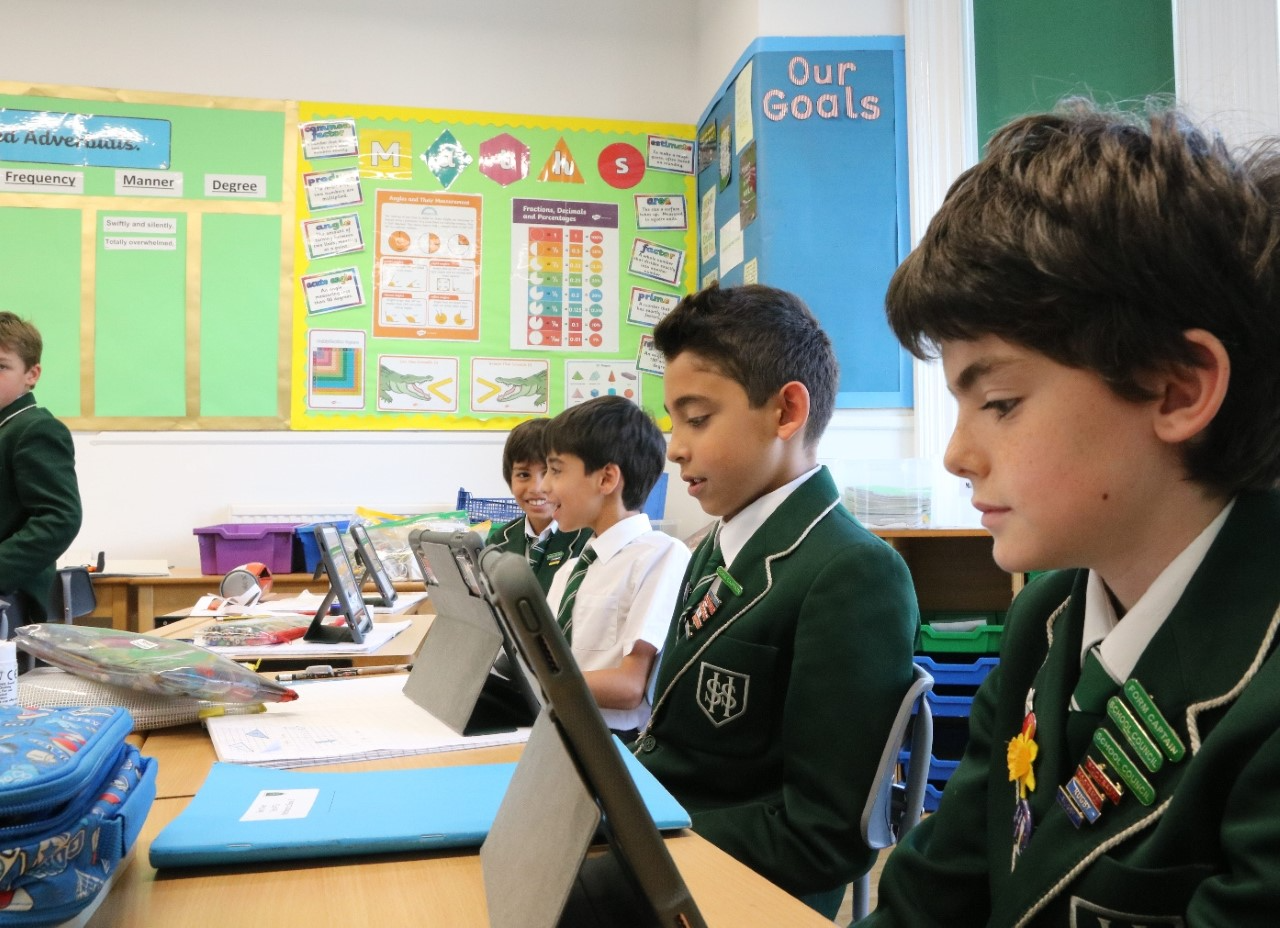 This hour-long presentation will discuss the vital role that digital technology plays in the primary school setting.
Even before the closure of schools in March, owing to COVID-19, digital technology had already had a profound impact on the efficiency of how schools function, teach and enable children to learn. With the advent of remote learning the importance of embracing technology to allow pupils to continue their education in a remote setting is now paramount.
During this presentation, we will explain the digital strategy in place at Surbiton High Boys' and Surbiton High Girls' Prep Schools and how that has been brought to life even more through this period of remote learning. The presentation will discuss the different ways technology is used across the Early Years Foundation Stage (Reception), Key Stage One (Years 1 and 2) and Key Stage Two (Years 3 - 6).
This virtual event will take place on Wednesday 1 July, 7.30pm
Booking closes on Wednesday 1 July, 6.00pm.
Contact Details