Unexpected Audio: Gary Andrews recording Shakespeare.....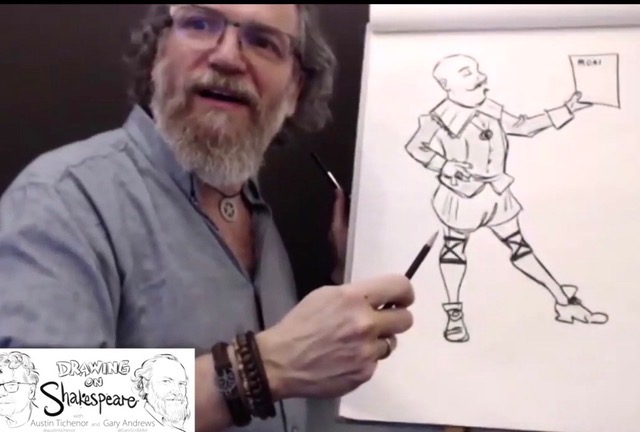 When the Polesden Lacey Shakespeare Company's open-air production of Romeo and Juliet was cancelled this year due to the lockdown, director Gary Andrews was determined that it wouldn't disappear without a trace. This is the story of how the company responded to the situation and the challenges this threw up (and the solutions they came up with).
Location
Via Zoom - you will be sent a link once you have booked.