Lon-Dun! Virtual Marathon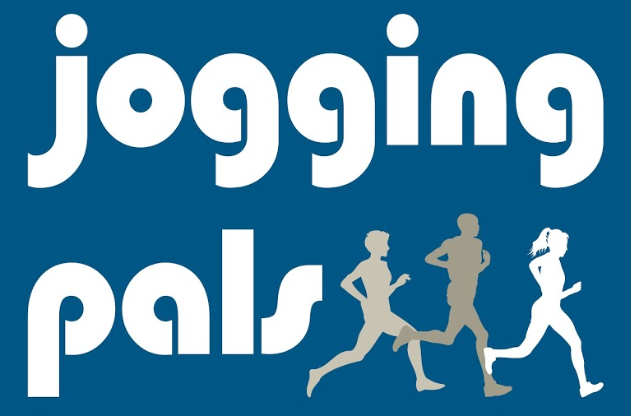 If you'd not entered the actual London Marathon, couldn't manage the full distance, or want something else to work towards this October, then Lon-Dun! is the event for you

Over the course of the 7 days leading up to the 4th October (when the postponed London Marathon was due to take place), run the 26.2 miles on routes and terrain of your choice. You can do it all in one, or in bite-size chunks, depending on your preference. However you do it, make sure it's recorded to send us evidence!
Location
Online event access details will be provided by the event organiser