LEAF Annual Conference 2020
Dealing with the Climate Change Emergency - taking action now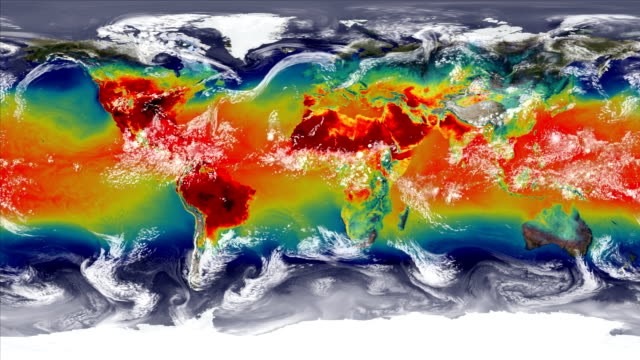 Climate change is the defining crisis of our time and it is happening even more quickly than we feared. But we are far from powerless in the face of this global threat. Now, more than ever, is the time to rethink current and future climate policies and consider how farmers and the food industry can take action now to accelerate global ambitions to meet, or exceed, the goals of the Paris Climate Agreement.
We are delighted to welcome four outstanding speakers who will set the scene and allow us to take discussions globally. They will highlight the challenges, propose solutions, share examples of best practice and inject some passion into effective and collective ways to deliver change. All of this to support the delivery of a year of Climate Action in the run up to COP26 next year.
The conference, chaired by BBC broadcaster and journalist, Tom Heap, also includes the launch of LEAF's next 10 year strategy 2021-2031.
Our speakers:
Jonathan Wadsworth, Lead Climate Change Specialist at The World Bank Group, Washington
Chris Buss, Director, Forest Conservation Programme, International Union for Conservation of Nature (IUCN). COP26 Champions Team, co-lead Nature Based Solutions.
Minette Batters, President, National Farmers Union
Duncan Farrington, Farrington Oils, LEAF Demonstration Farmer and LEAF Marque certified producer
Philip Wynn, Chairman, LEAF
Caroline Drummond, Chief Executive, LEAF
You are invited to this conference because of your opinions and commitment to more sustainable farming and so we are asking you to do some homework ahead of the conference! Full details will be sent when you register.
DATE & TIME
Friday 20th November 2020 10.00am until 11.45am