Online Event - Supporting your Wellbeing A Self-Care Toolkit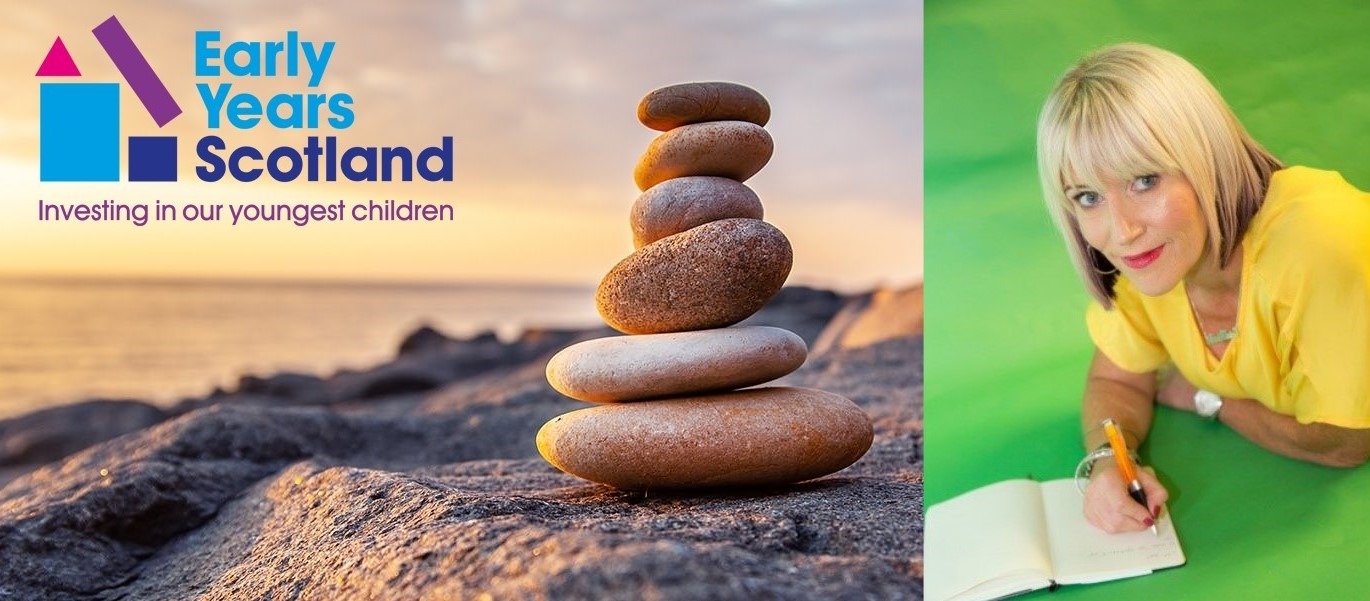 We are delighted to announce that following the success of our 'Journey to Positive Wellbeing' events we are being supported by Scottish Government to deliver another 10 live events.
These events will promote the importance of caring for your mental health and wellbeing.
Join us on Teams Live for a 1-hour session at a date and time that works for you. Marie Claire Donnelly will focus on providing a Self-Care Toolkit to support your Wellbeing.
Wellness coach Marie-Claire is a fully accredited Coach with over 20 years' experience in HR, Fitness and Personal Development. She is a joyful soul who loves living life to the full.
Location
Online event access details will be provided by the event organiser