In Little Place A Million: Michael Pennington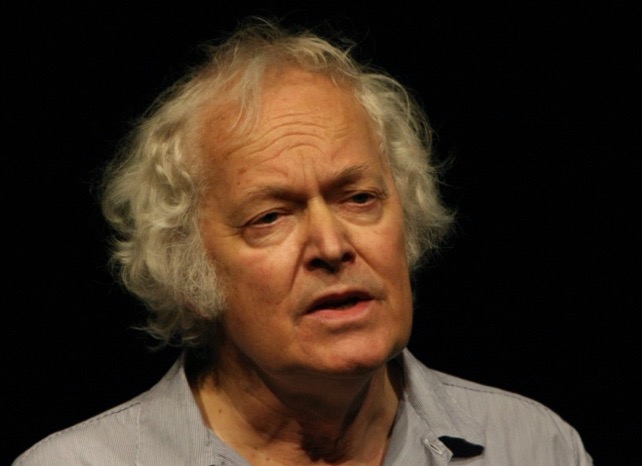 An Actor's Perspective: Leading actor and Shakespeare scholar Michael Pennington discusses how the dramatist's writing was affected by the nature of the theatres for which he wrote, so very different from those of today. He argues that he and his actors developed a technique that allowed them both the cinematic intimacy and the heroic scale appropriate to the Rose and the Globe and other playhouses.
Location
Via Zoom - you will be sent a link once you have booked.