Famous Ned Alleyn and the Bankside Rose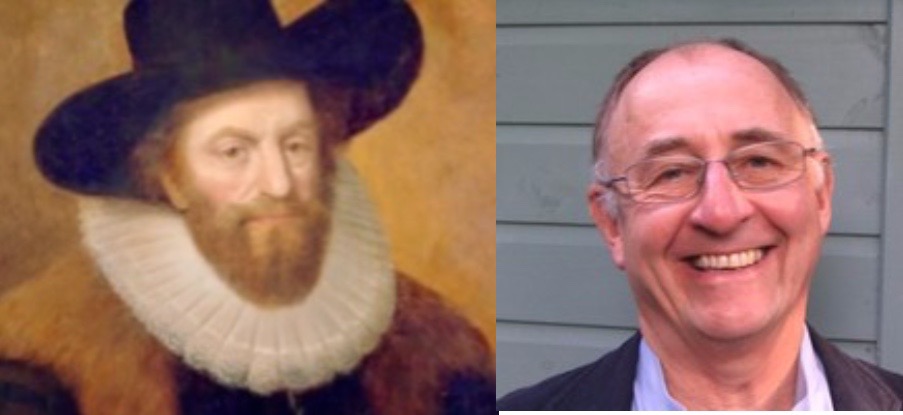 A talk by Frank Whately. The actor Edward Alleyn will forever be associated with the stage of the Bankside Rose and, especially, with the great Marlovian roles of Tamburlaine and Doctor Faustus. Frank Whately will explore Alleyn's acting career to discover that he was a player of greater variety than is implied by the roles which have so often been used to define him.
Location
Via Zoom - you will be sent a link once you have booked.