Andrew Wincott: AN ARCHER PREPARES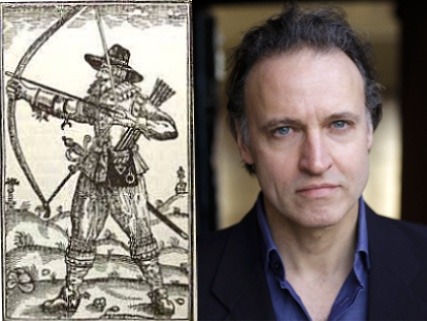 Andrew Wincott, in conversation with Rose volunteer Linda Shannon, will discuss his career in radio, theatre and audio, particularly his life in Ambridge as alter-ego Adam Macy. He has been acting professionally for almost 35 years, working in theatres all over the UK, and sometimes abroad. For nearly 20 years he's played Adam in The Archers, celebrating its 70th anniversary in 2021, and Simon in the Sony Award-winning Clare in the Community for the BBC.
Location
Via Zoom — you will be sent a link once you have booked.