Exploring Gorboduc — the first true English history play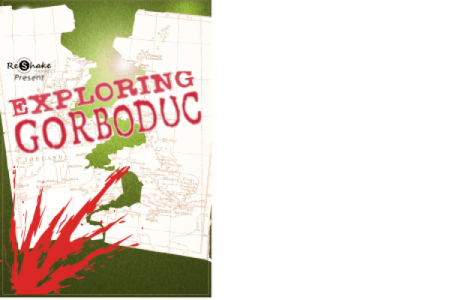 Written by Thomas Norton and Thomas Sackville, sometimes known as Ferrex & Porrex and first published in 1561, The Tragedie of Gorboduc, an overtly political play, was performed for both the public and Queen Elizabeth I quite early in her reign. It is a drama of great historical importance, because it is both England's first true history play and the first English play to utilise blank verse. It is often said to have been written in direct imitation of Seneca.
With later echoes in Hamlet and King Lear, and family power struggles, including many of those in Shakespeare's history plays, it rivals any of our modern soap operas.
Join us for what promises to be a unique evening.
Location
Via Zoom — you will be sent a link once you have booked.