The Power of Geography with Tim Marshall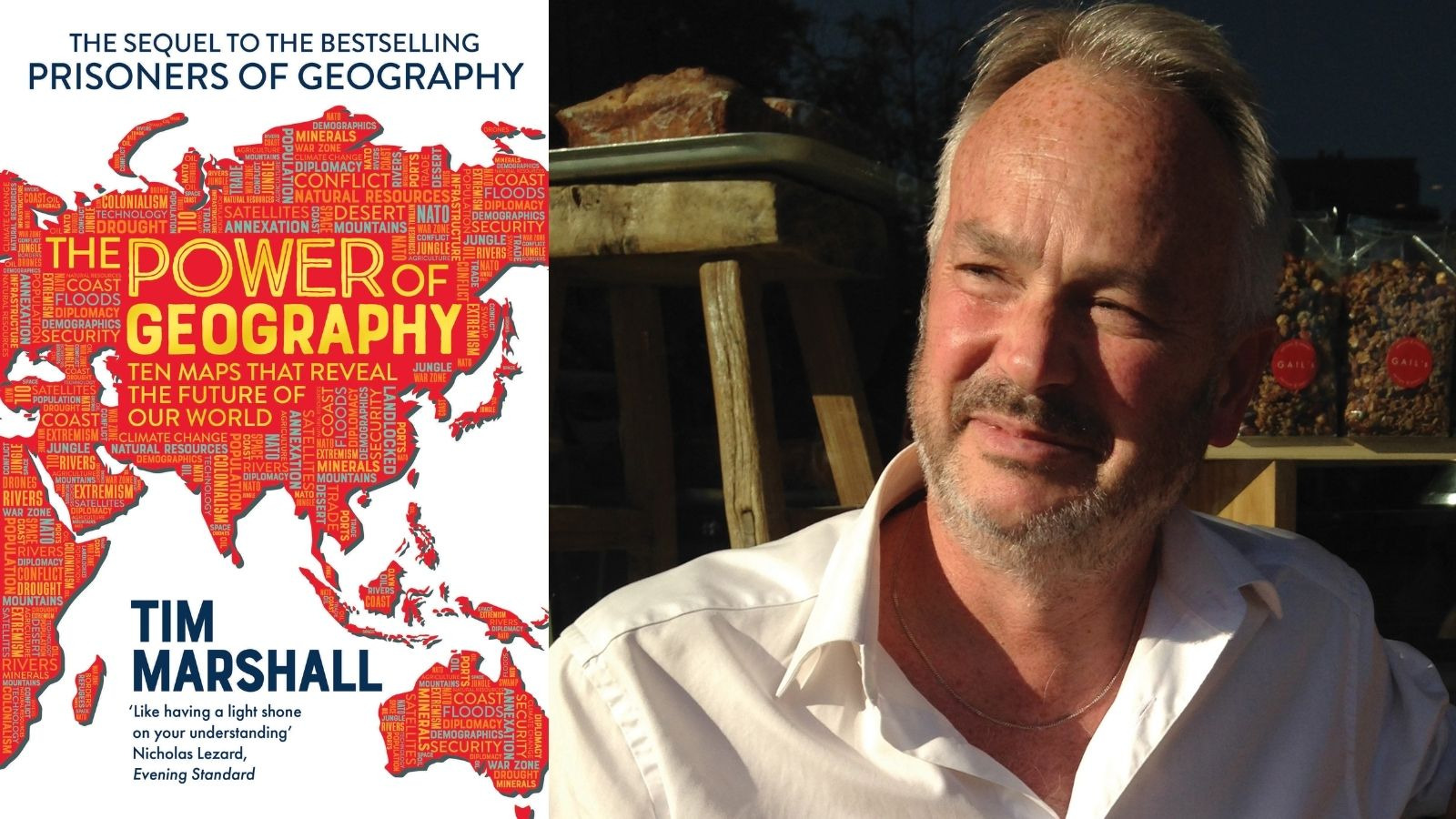 If you want to understand what's happening in the world, look at a map.

Tim Marshall's global bestseller Prisoners of Geography showed how every nation's choices are limited by mountains, rivers, seas and concrete. Since then, the geography hasn't changed, but the world has.

In this revelatory new book, Marshall takes us into ten regions that are set to shape global politics and power.
Location
Online event access details will be provided by the event organiser