How has the coronovirus pandemic changed us?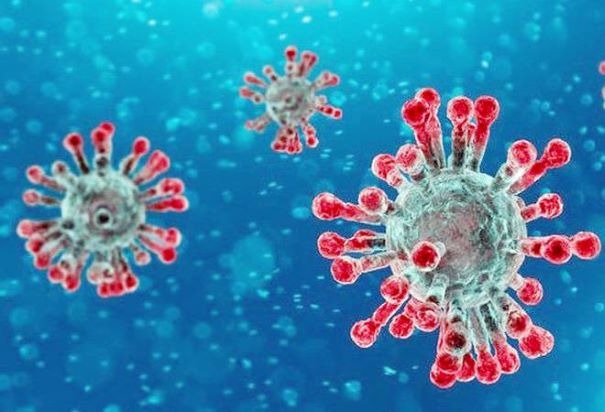 An interactive small and large group discussion led by Sue Nicholls, involving personal reflection and a looking at the bigger picture. Will there ever be a 'return to normal' or have things changed irrevocably? What do we want to take with us as we move forwards? What questions does this raise for the future?

Rookhow is a Quaker charity but all are welcome to attend. Free event with donations towards Rookhow's running costs gratefully received.
Location
Online event access details will be provided by the event organiser