Discovering Your Personal Power during a Climate Emergency
with Margo van Greta and Jacqueline Buckingham
16th, 23rd, 30th Oct & 6th Nov 2021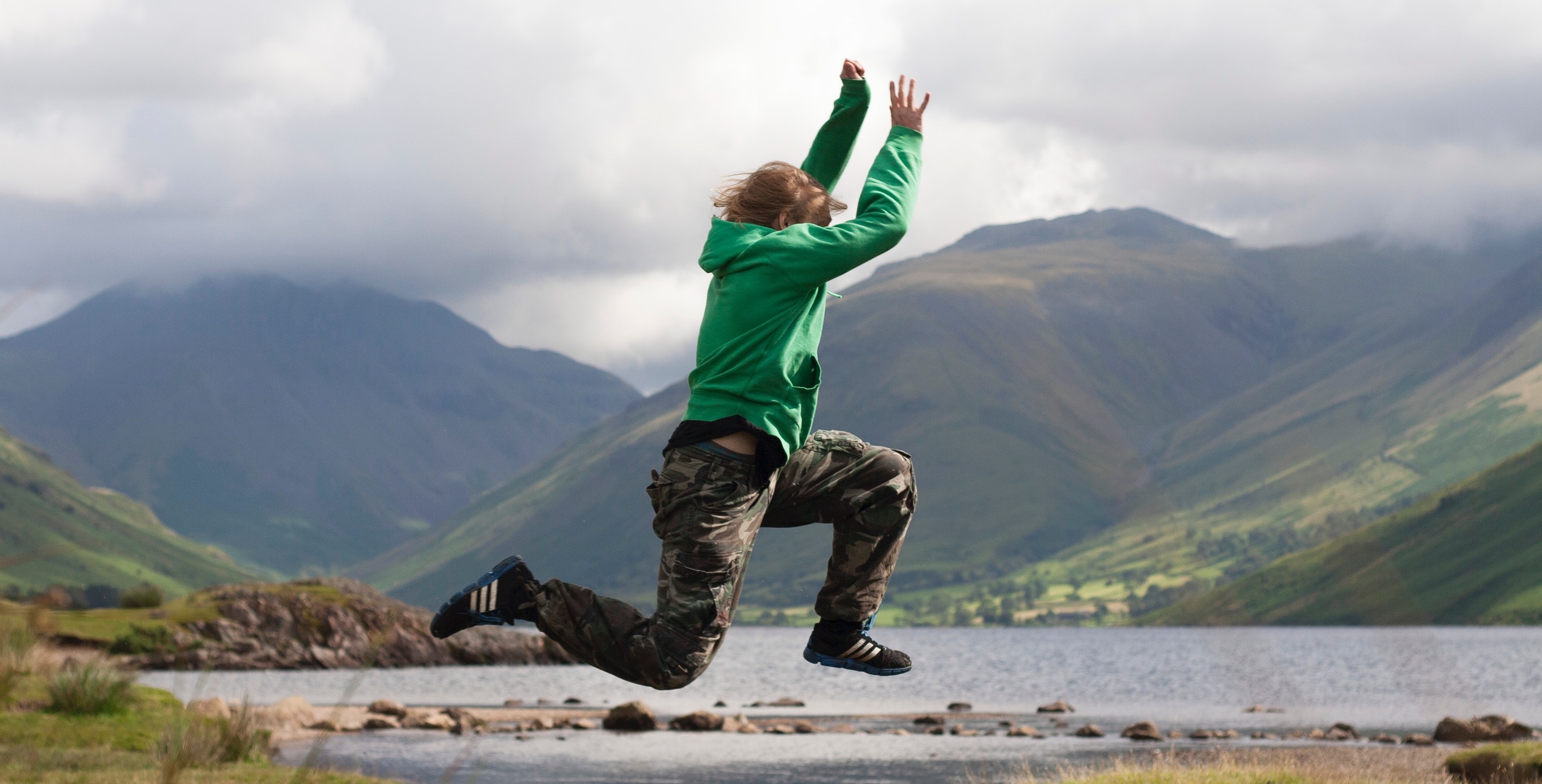 In November 2021 the world's eyes will be on COP26, the UN Climate Change Conference - this is a vital moment for our planet's future. Instead of feeling like we're sitting on the sidelines, how can we believe that we have power to engage with the unfoldment of our future, and how do we tap into that belief? Discovering Your Personal Power during a Climate Emergency explores these themes, and supports you to build a resilient and engaged relationship to the future of our planet.
Using the tools of Active Hope and the Work that Reconnects you will be guided to discover powerful new actions you can take for yourself and your life
"Of all the dangers we face, from climate change chaos to nuclear war, none is so great as the deading of our response." Joanna Macy
Representatives of our global family gather at the end of this year, including Parties to the Kyoto Protocol and Paris Agreement. On the agenda is a review of the Paris Agreement which requires countries to look at how they can shift from the 'business as usual' model of greenhouse gas emissions. But what IS Business As Usual? And what other stories might we focus on to create a healthier future?
"Business as Usual" holds the view that everything is fine as long as the economy grows and we have more than last year.

The "Great Unravelling" says we are on a downward spiral on all levels - it feels hopeless and there is nothing we can do about it.

"The Great Turning" brings our attention to an inspiring vision of creating a world we really want to live in; including a commitment to act for life on earth, finding the courage to do so, and creating collaboration with others.
CONTENT:
This four half-day online workshop is informed by mythic journeys, modern psychology, spirituality and holistic science. It aims to help each participant find their own pathway to 'Going Forth' - providing clarity around next steps, identifying inner and outer support, and discovering practices to maintain momentum.
Session 1: Catching an Inspiring Vision:
The first session will begin with an exploration of the first three parts of the Spiral of the Work that Reconnects - Gratitude, Honouring our Pain and Seeing with New Eyes - before we focus on Going Forth. How to coalesce our vision, our dream, our goals and start to identify steps we can take towards that.
Session 2: Daring to Believe it is Possible:
We will ask ourselves what resources we have available to us and what resources we need to cultivate, to create the world we want to live in? How do we connect with our courage, determination and resilience, even when we encounter difficulties?
Session 3: Building Support: We do not have to do everything alone. Do we have supportive networks around us? If not, how do we find those networks and how do we tap into them to provide energy for our commitments?
Session 4: Maintaining Energy and Enthusiasm:
What practices do we need to prioritise in our lives so we can maintain our energy, stay enthusiastic? How do we allow ourselves time and space for self-care and nourishment?
This course is open to you regardless of whether you have previous experience of Active Hope or the Work that Reconnects.
​
THIS COURSE IS FOR YOU IF YOU:
are passionate about finding new ways to connect with your inner power and resources

have a desire to share your gifts with the world and need some help getting clear next steps

would like to meet a group of like-minded passionate people who are aware of what is happening in the world and aren't afraid to look at it together
WHAT YOU WILL GET FROM THE COURSE:
clear next steps that you can put into practice in your life

inspired reconnection to your love for life and your fellow humans

a community of supportive caring people
SESSION TIME:
Saturday 16th, 23rd, 30th October & 6th November – 9.30am-12.30pm UTC
4.30pm Singapore/Beijing; 7.30pm Sydney/Melbourne; 9.30pm Auckland
This is a fully-participatory event. If you are unable to attend all four sessions, please contact us before you book to ensure that you are still able to achieve the outcome that you desire.
We will be running this course again for an American audience, in 2022:
Saturday 22nd, 29th January, 5th & 19th February 2022 – 3pm-6pm UTC
7am PST (USA); 10am EST (USA)
[find the times in your own timezone here]
PROGRAMME STRUCTURE:
FOUR THREE-HOUR Zoom classes, facilitated by Margo and Jacqueline. Each class will explore a new theme through experiential activities, inner work, questions, sharing in small groups, large group sharing and dialogue.

WEEKLY Zoom meetings in a small buddy-group format in between the main classes.

Activities and journalling during the week, to support you to integrate each session.
INVESTMENT:
£180 / £150 / £120 - sliding scale *
[* In order to make this program available and accessible to everyone, we offer a sliding scale fee where you choose the level of ticket price that you are able to afford.]
PRESENTERS:
Margo van Greta is a pioneer of holistic spirituality and a facilitator of transformation. She studied with Joanna Macy in the UK, and comitted to bring more Active Hope programs into the world. Passionate about creating a safe and supportive space for transformation, Margo is a qualified guide of the Game of Transformation and has been leading retreats and workshops for 25 years. Margo is a practitioner of Tibetan Buddhism since 1987 and is a qualified Discovering Buddhism teacher. She lives in the Findhorn Community since 1991 and deeply loves nature.
Jacqueline Buckingham is an animal communication teacher and mentor and a master facilitator. Having studied with Anna Breytenbach, Joanna Macy and John Seed she has facilitated workshops founded in Deep Ecology principles, since 2006. Jacqueline is committed to reconnecting people to their own inner resources and personal power; and to restoring balance and harmony between humans the rest of the natural world.
This programme was offered as a weeklong residential at Findhorn in 2019:

"We're delighted Margo van Greta and Jacqueline Buckingham are offering this week of Active Hope at Findhorn. They bring much richness to this work and we encourage you to join them." Joanna Macy and Chris Johnstone, authors of Active Hope
TESTIMONIALS: (from previous participants in this online course)
"It was a real privilege to be able to able to enter a container like this to talk about important issues and connect with inspiring individuals. After the final session, I left with a heart full of hope and gratitude and a whole new appreciation for the power of nature."
"For this old hand Joanna Macy devotee this workshop was like a homecoming. For a neophyte it would serve as a wonderful, well-led introduction to The Work that Reconnects."
Watch an Active Hope webinar led by Margo and Jacqueline on 15th August 2020, and experience a brief journey around the Spiral
LOCATION:
Online on the Zoom platform

CONTACT:
​
Image courtesy of: matt-heaton-at-unsplash