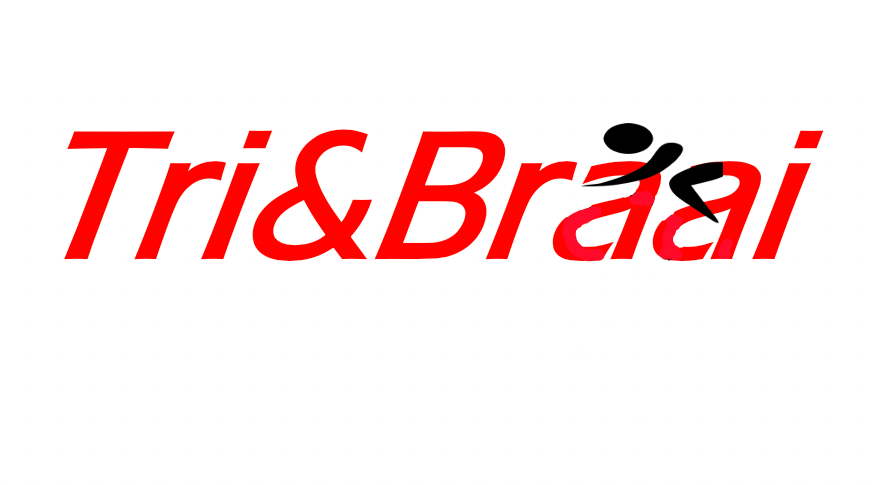 Worksop College are delighted to launch the first ever annual Tri&Brai mini Triathlon event.
Saturday 25th September 2021 will see the grounds play host to a super sprint Triathlon and BBQ, with all profits being split between the Chronic Children's Arthritis Association and the 125 Bursary Appeal.
A 400m swim, followed by a 10km cycle and a 5km run covering College grounds This event is a great opportunity for past and present members of the school community to see all of the iconic sites, whilst taking part in a physical challenge and raising money for good causes!
The event can be entered as a solo competetor or as a relay team of three. Relay team members will each pick one of the three disceplines and a time will be taken from the start of swim and end of the run.
BBQ food is included within each ticket price, and each participant will receive a free t-shirt after the race.
Schedule:
9:00am – Arrival
9:30am – Welcome & Briefing
10:30am – Race Begins
2:00pm – BBQ
2:45pm – Prizes & Speeches
Everyone is encouraged to bring their own bike, most of the course is off road - so do keep this in mind when selecting your chosen steed. There are bikes available for usage if bringing your own off road bike is not possible.
All profits will be divided equally between the CCAA and Worksop College's 125 Bursary Appeal.
Read more here:
CCAA - https://www.ccaa.org.uk/
125 - https://www.wsnl.co.uk/125
Location
Worksop College
Cuthbert's Avenue, Worksop, Nottinghamshire S80 3AP