Tawny Owls - Coming to a Wood Near You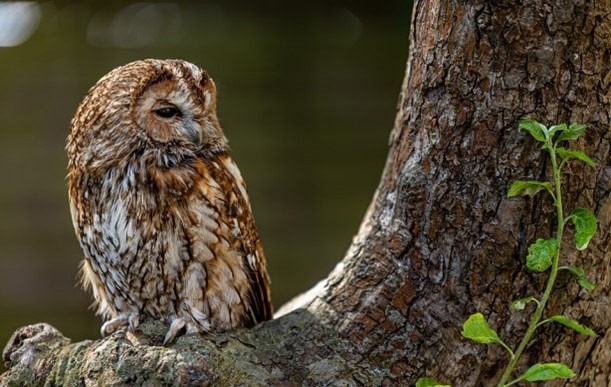 Wiltshire Federation of WIs present a fascinating evening with Stephen Powles. Formerly a vet, Stephen changed career to pursue his lifelong passion for wildlife, wildlife photography and conservation.
His talk on Tawny owls describes the lives of these fascinating birds which are often heard but rarely seen, with much of the information gleaned from observing and photographing one owl over a fifteen year period.
Location
Online event access details will be provided by the event organiser