Lawn Bowls Taster Event (CANCELLED)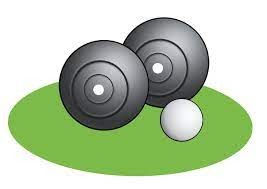 Wiltshire Federation of WIs invite you to try bowls, or lawn bowls. This is a sport in which the objective is to roll biased balls so that they stop close to a smaller ball - called a "Jack" or "Kitty". It is played on a bowling green, which may be flat, convex, or uneven.
Here is an opportunity to see if you have a hidden talent or perhaps discover your new sporting hobby!
Monday 13 September 2021 2:00 PM - 4:00 PM (UTC+01)
Location
Devizes Bowls Club
Long Street, Devizes, Wiltshire SN10 1NW