The Body Through The Porthole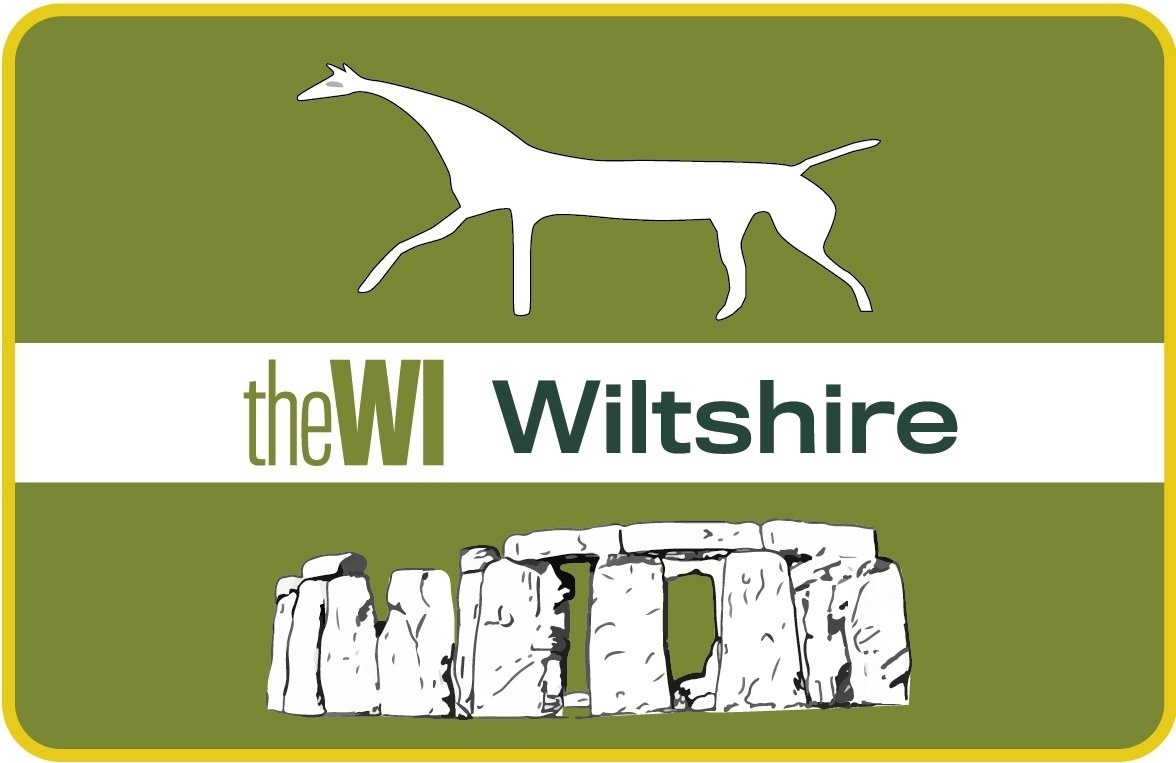 Wiltshire Federation of WIs invite you to a Zoom talk about a true story from 1947. A murder mystery aboard The Durban, sailing from Cape Town to Southampton, 90 miles from the nearest land and in shark infested waters.
Steve Herra will present all the evidence surrounding the mystery and explain what happened after the trial.
You, the audience, will act as jury and decide if the accused was guilty or not guilty of murder.
Thursday 7 October 2021 7:00 PM - 9:00 PM (UTC+01)
Location
Online event access details will be provided by the event organiser