Dragon Making a 2-day course Price per person £240.00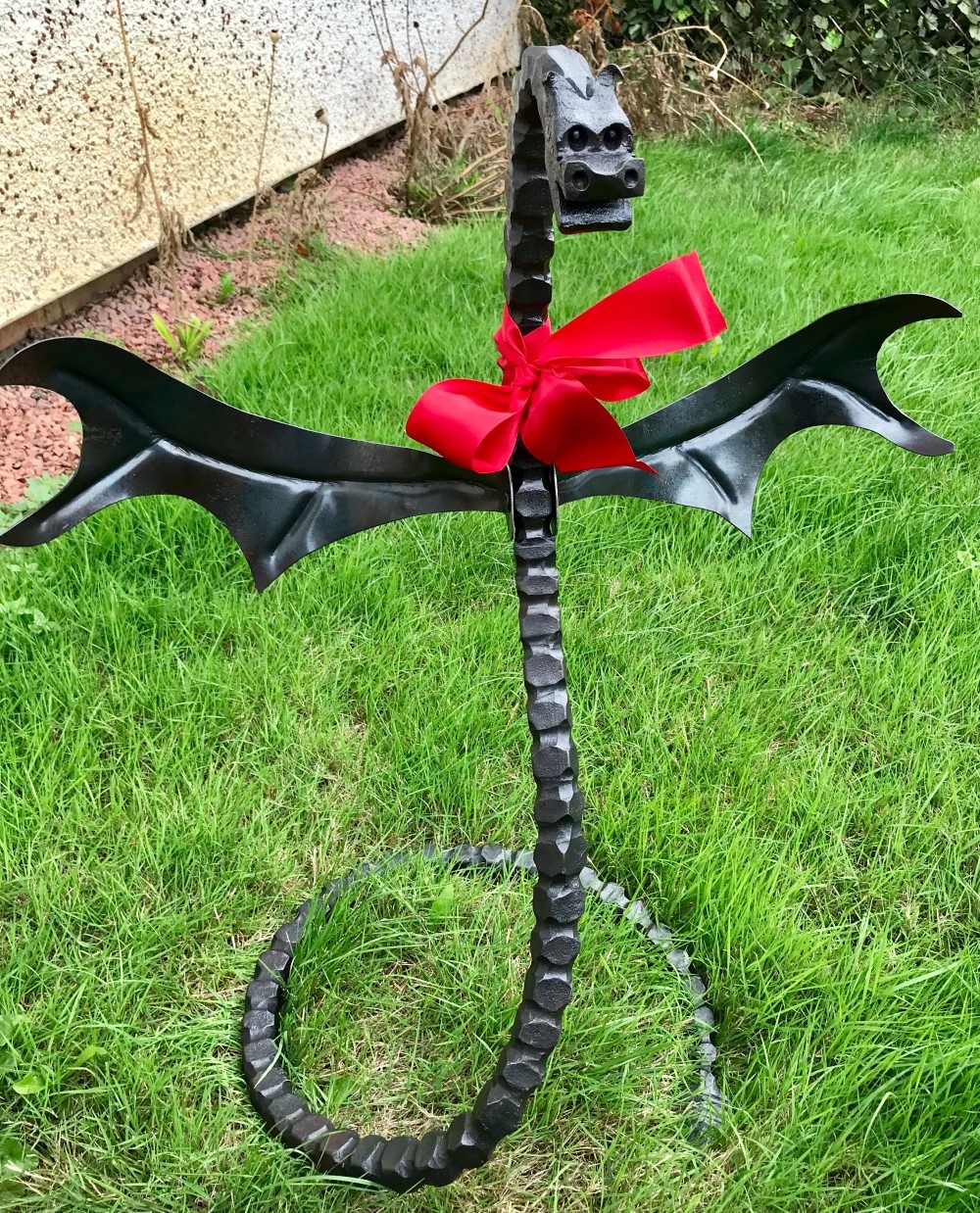 Who loves Dragons and would like to make their own metal dragon. The end result is a dragon with a ( 500mm) wingspan.
The course is run over 2 days
We will start at 10.00am on the first day and finish about 3-4ish on the second day depending on how everyone is doing.
The dragons will be made so they can easily be transported and be ready to be left to patina in a natural finish or possibly painted if desired.
Saturday 25 September 2021 - Monday 4 October 2021 (UTC+01)
Location
Chain Bridge Forge
High Street, Spalding, Lincolnshire PE11 1TX
Sessions
SESSIONS
DESCRIPTION
STATUS