Friday evening Online drop in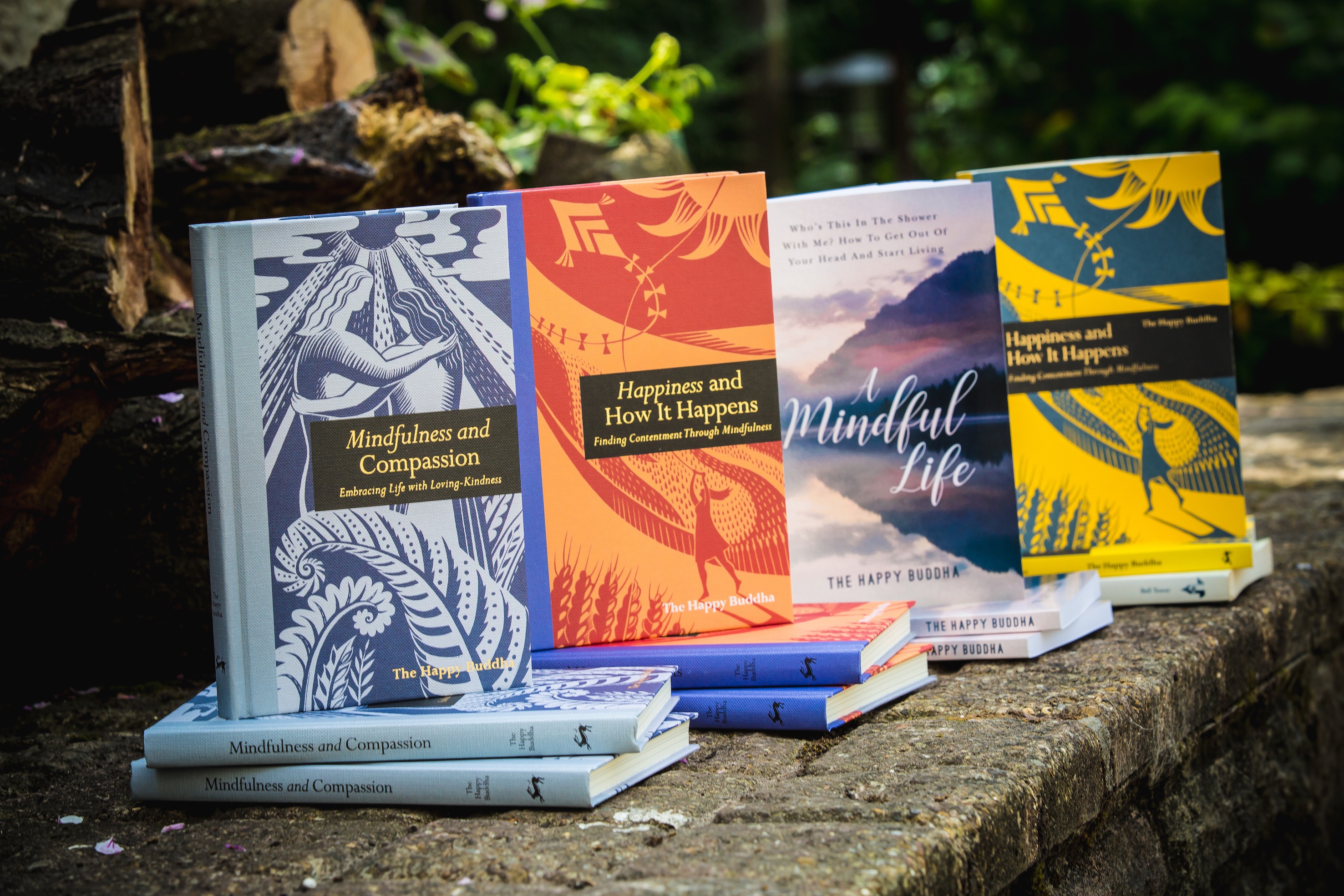 Online Mindfulness Evenings - drop-ins
Virtual and in-person meditation drop-Ins - Live and Interactive for all on the last Friday of each month. Whether you are an experienced meditator or a newcomer you are welcome to attend.

Cost is £7.50

Next Meeting Friday 30th July 18:30 - 20:00 in person limited to ten persons and live over Zoom.
Location
Online event access details will be provided by the event organiser