Feast Service and Supper 2022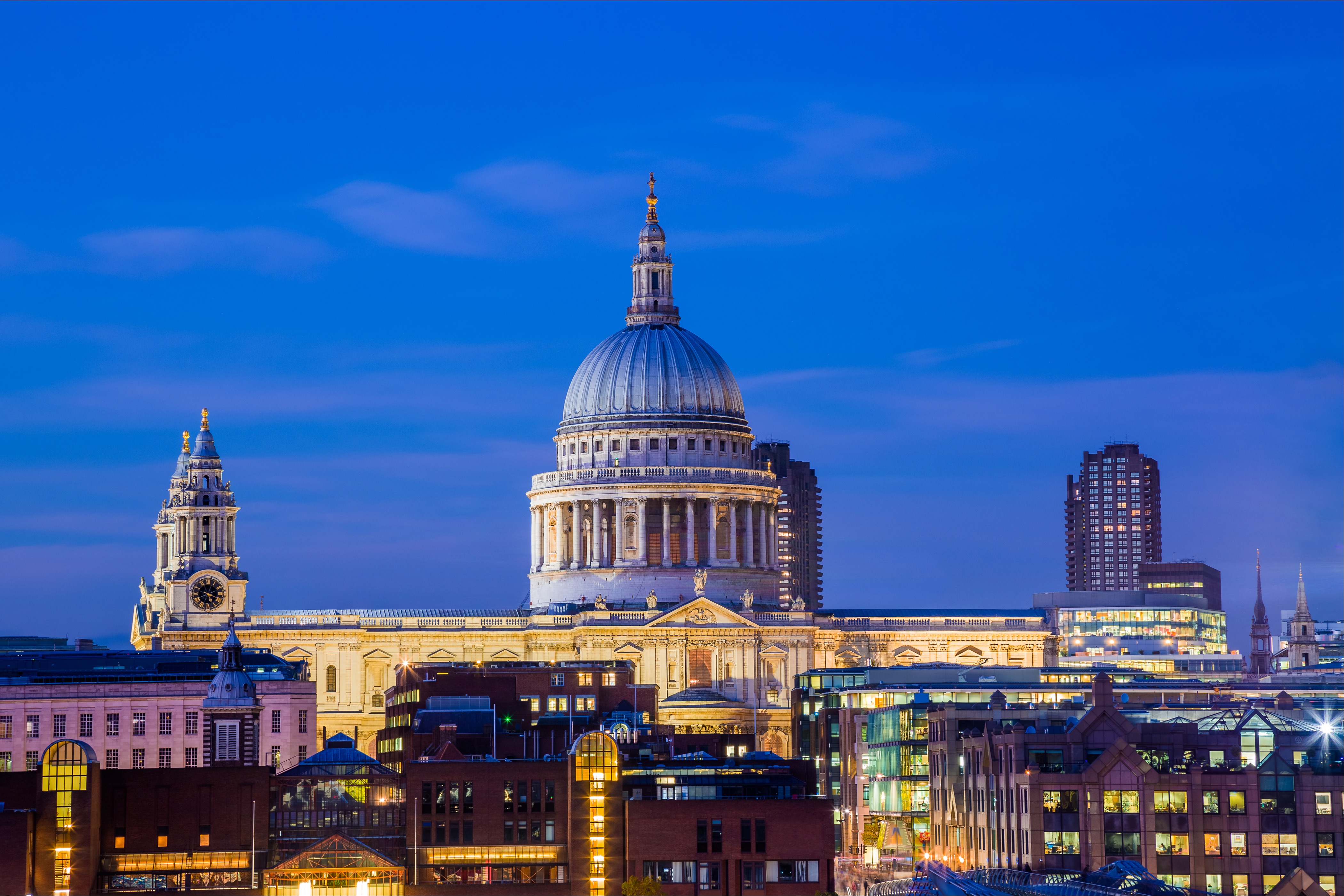 All Old Paulines and their guests are most welcome to attend the Evensong Service at St Paul's Cathedral, sung by the St Paul's School choir.

This annual service, close to the Feast of the Conversion of St Paul, dates back to 1660, and celebrates the history of the School, our relationship to the Mercers' Company and is also a wonderful opportunity to socialise with OPs of all vintages.

Following the service, guests are invited to a reception and buffet supper at Mercers' Hall.
Mercers' Hall address: Mercers' Hall, Ironmonger Lane, London, EC2V 8HE
Monday 7 February 2022 5:00 PM - 10:30 PM (UTC+00)
Location
St Paul's Cathedral
EC4M 8AD