Rookhow COP26 Retreat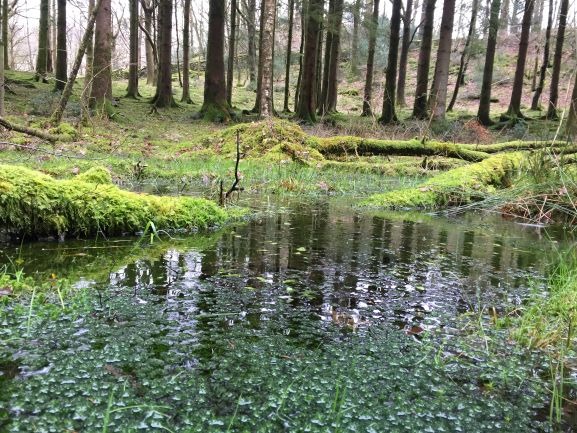 A 2 night residential retreat focusing on our responses to climate change with walks, workshops, campfire and celebration in Quakers' Wood. Meeting for Worship on the Wednesday and community gathering on the Thursday.

We are aware of many groups holding events as we move towards the COP26 summit in Glasgow. We want to take this opportunity to give thanks for what we have and to uphold our world leaders as they grapple with the challenge of responding to the climate emergency.
AIM
To walk, talk and focus on our responses to the climate emergency

To celebrate a sense of community and togetherness

To value and give thanks for Rookhow's valuable resources
Wednesday 6th October 3:00pm - Friday 8th October 2021 10:00am (residential)
There are spaces for people to join us for the full day on the Thursday (please book). Booking not required for the 2 evening gatherings, though please email to give us an idea of numbers:
contactrookhow@gmail.com
Wednesday 6th October - Some people may choose to walk or cycle to Rookhow.
Arrivals from 3pm. Rooms allocated.
Shared meal for those staying at 5.30pm
Meeting for Worship at 7-8pm. ALL WELCOME (no need to book)
Thursday 7th October
9-9.30am Day visitors join us for short Meeting for Worship
Walk and talk around Ickenthwaite & Force Forge (3 miles, mainly flat & on tarmac) with lunch back at Rookhow at 1pm
2-4pm Loving Earth (indoor) Workshop- creative responses to the climate emergency/ Woodland (outdoor) workshop- lichen and bryophyes survey in Quakers' Wood
5.30pm Bring & Share meal, Campfire, Music & Celebration of Life. OPEN TO ALL (no need to book- extra visitors please bring food to contribute to meal. Families, children & young people welcome.)
Friday 8thOctober
9-9.30am Brief Meeting for Worship. Depart at 10am
The trustees of Rookhow are supporting this event by offering FREE accommodation. However there will be costs for food and activities, so a donation towards the organisation would be welcome. If you are able to Gift Aid your donation, please do so.
SUGGESTED DONATION: £20-50
Those coming just for the whole day on the Thursday will be included in the meals (please also give a donation if you are able).
Location
Rookhow Quaker Meeting House
Rookhow, Colton, Ulverston, LA12 8LA