Developing a Growth Mindset - Accredited Training workshop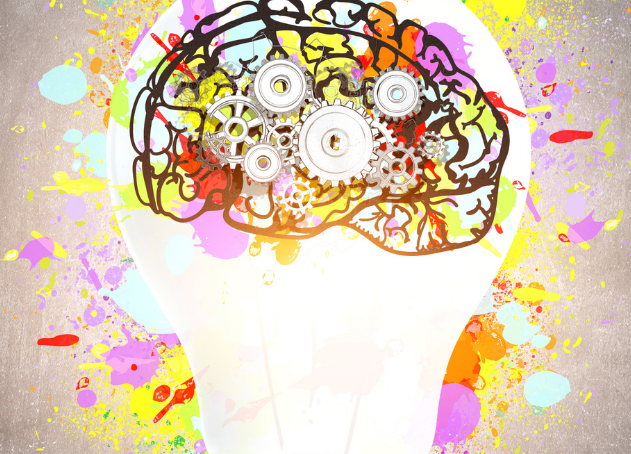 Grow Your Mindset help support individuals, businesses and organisations to motivate and inspire them to be the best version of themselves.
In this online accredited training course you will be introduced to mindsets and develop a knowledge of fixed and growth mindsets, reflecting on your own mindset triggers becoming more mindset aware. You'll be introduced to our learning blocks upon which our personal progress is determined and the positive impact it can have on your mental health.
Wednesday 8 December 2021 9:30 AM - 1:30 PM (UTC+00)
Location
Online event access details will be provided by the event organiser