Sunday morning service – including baby dedication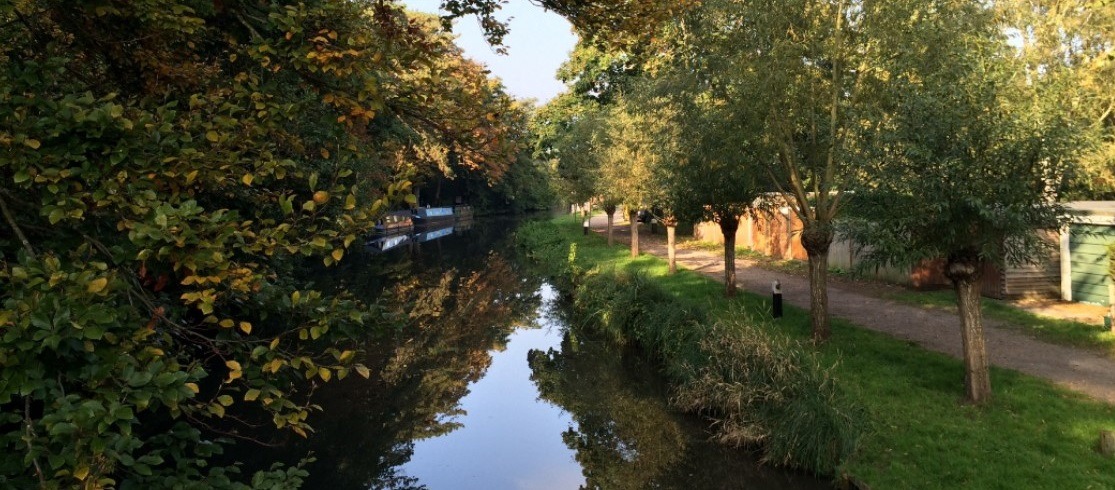 We look forward to welcoming you to Send Evangelical Church for our service on Sunday.
We begin at 10.30am, gathering in the car park for some sung worship. Please dress appropriately for the weather conditions and bring an umbrella if necessary. We will then enter the church buildings for the remainder of the service.
Whilst booking, you can decide whether you want to sit in the church building or the hall.
In the hall, there will be a socially distanced seating plan, masks required, and you are encouraged to adhere to the hall specific covid guidelines below.
In the church building, masks will not be required and is no seating plan.
Do not attend if you are required to self-isolate, have a positive COVID test, or if you display any symptoms of illness
COVID guidelines for the HALL
Wear a mask while in the hall, unless you are under age 13 or have a medical exemption;
Keep children with you while indoors;
Maintain social distance from other worshippers inside the hall and avoid mingling;
Sit in your allocated seat, which will be separated from other households/bubbles;
If you're unsure about any of these guidelines, there will be stewards there to help you.
SEATING - Church Building
There is no longer a seating plan for the church building, however you are still required to book online each week.
Seating - Hall
We will allocate a specific seat to everyone sat in the hall, and stewards will direct you to where you are sitting when you arrive.
We have a family area in the hall for parents with young children. This includes a play mat so that your children have a little bit more space to move around, although you will need to bring your own toys. Please indicate whether you would like a seat in the family area when booking.
Booking DETAILS
If you are no longer able to attend, you can cancel your seat by clicking on the link in your confirmation email. You can do this at any time up to the start of the service, and this helps us to prepare our seating plan more accurately.
Booking closes on Friday lunchtime at 2pm. Please contact us if you've missed the cut-off as there may still be spaces available.
SERVICE TIMINGS
The service starts at 10.30am in the car park, and will move inside once we have finished singing. The service lasts approximately 75-90 minutes. Please aim to arrive between 10.20am and 10.30am.
Location
Send Evangelical Church, Broadmead Road, Send, Woking, GU23 7AD
Contact Details