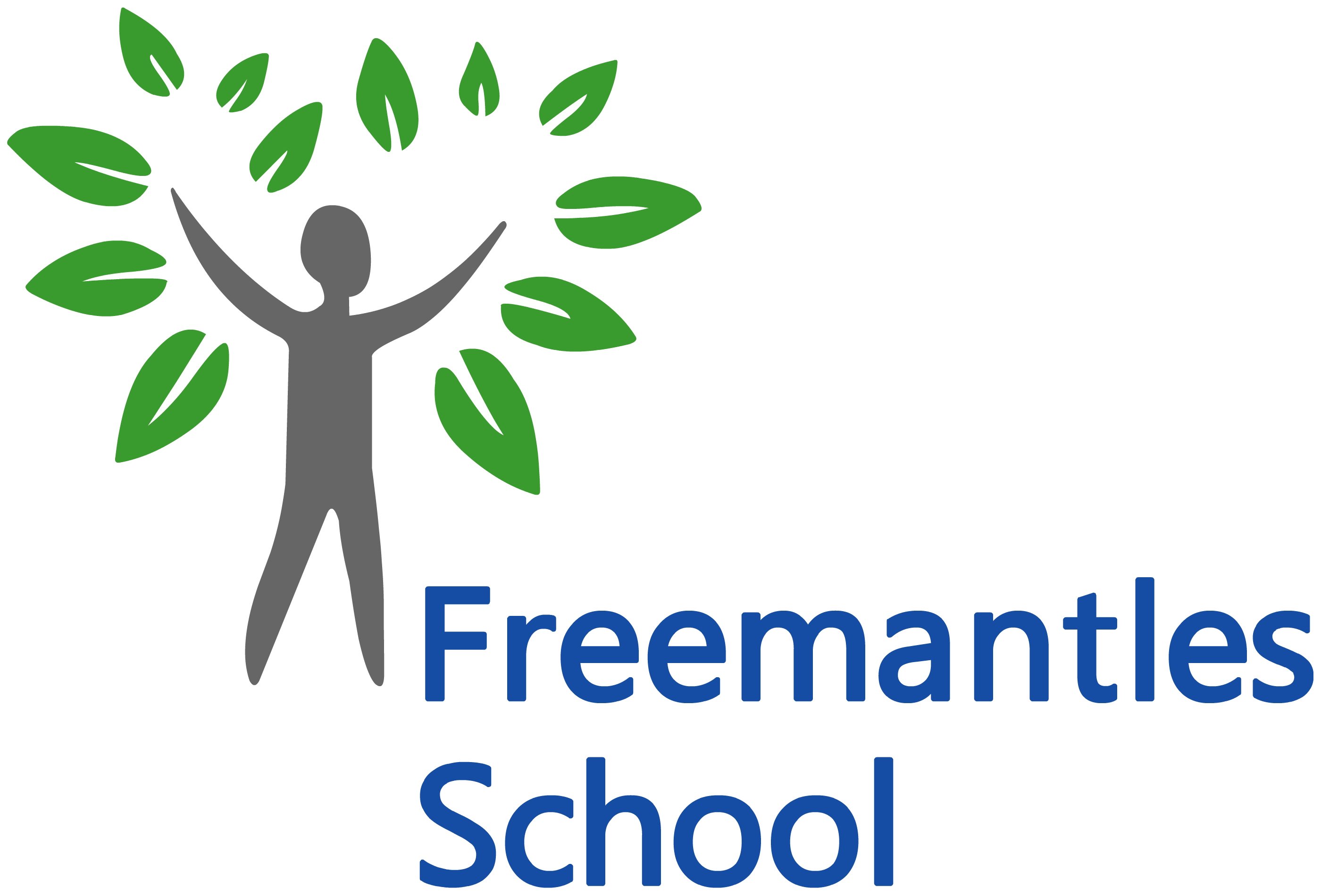 Session 1: Context blindness - faced by many of our young people, and the social context teaching needed to help this. After lunch, Comic Strip Conversations - training for effective support of social understanding.
Session 2: The full Social Stories™ accredited training package, delivered on behalf of Carol Gray by members of the Freemantles Social Stories Satellite School. Social Stories is a learning tool that supports the safe and meaningful exchange of information.
THIS IS A TWO DAY COURSE, YOU WILL NEED TO ATTEND BOTH SESSIONS TO COMPLETE THE COURSE.
Lunch will be provided on both days
Location
Woking United Reformed Church
White Rose Lane, Woking, Surrey GU22 7HA
Please note, there is no parking at the Church. The nearest car park is at Heathside Crescent GU22 7AG