ISM Trust music education conference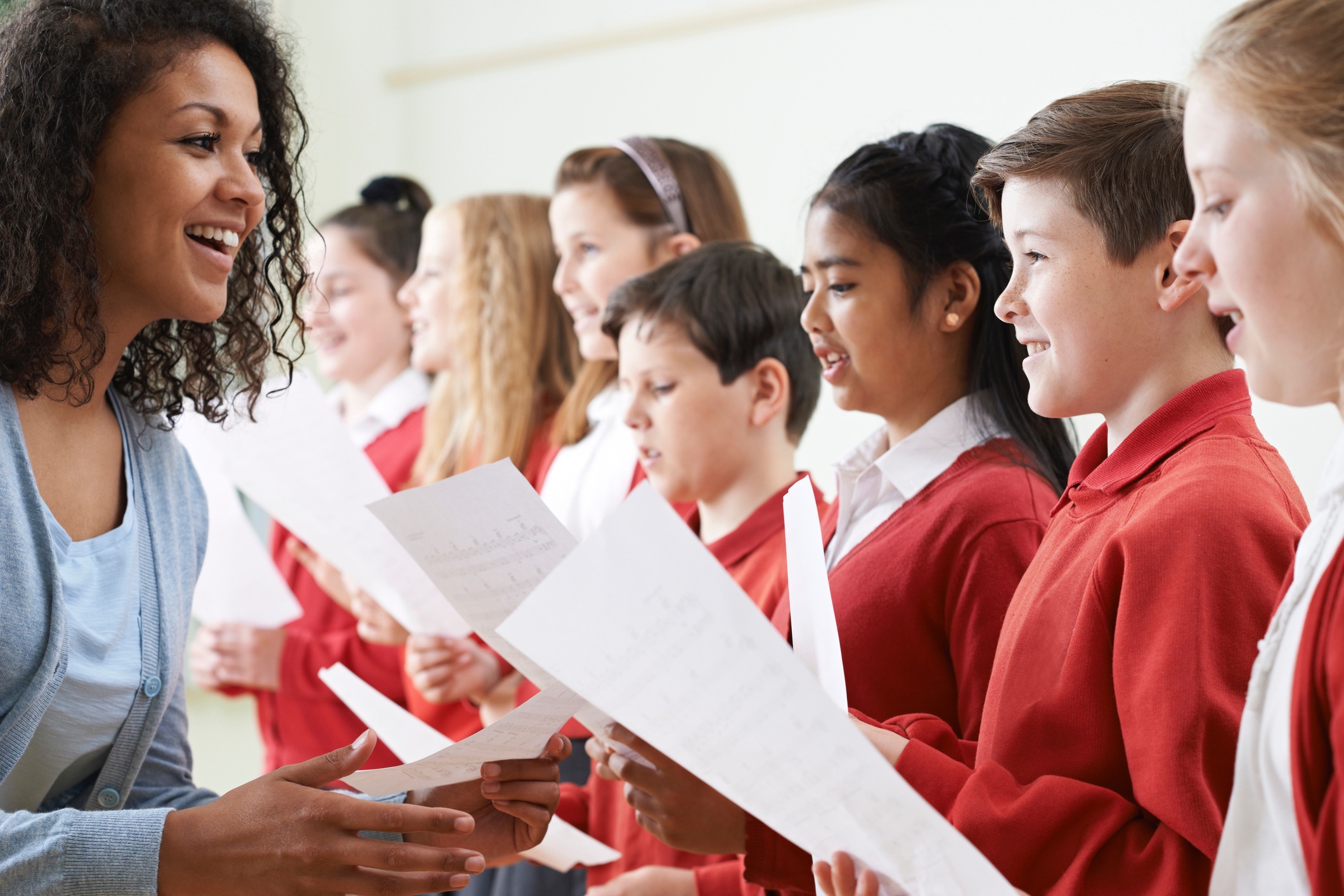 ISM Trust conference: Where to next for music education?
Saturday 27 November 2021, 10am-4.30pm
With debate raging around what the education system should be seeking to deliver, where does music education stand across the four nations of the UK? Now is the time to regroup and discuss the future as we head into 2022.
Join us on Saturday 27 November for a free, online conference, bringing together experts from across the sector to discuss the issues, opportunities and challenges that music educators currently face.
We'll examine the future for music in schools in England, Northern Ireland, Scotland and Wales, the priorities for early years music, and legal rights for music teachers. There will be a keynote from Mark Phillips, Ofsted's National Lead for Music, as well as musical performances, and opportunities to have your say and share your experiences.
Location
Online event access details will be provided by the event organiser

Contact Details
events@ism.org
020 7221 3499