Sing & Discover: Bach: Magnificat & Handel: Dixit Dominus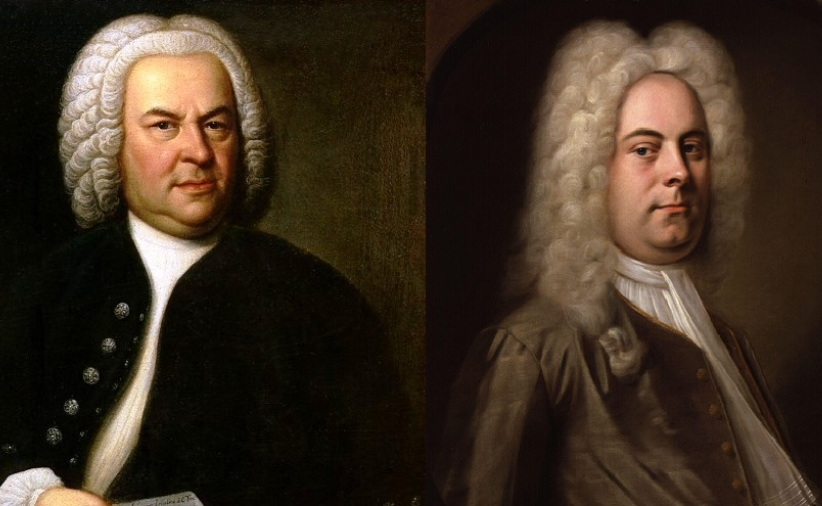 In this two-hour online video workshop, with a fifteen minute social break, conductor and singer John Hancorn and writer and broadcaster Richard Wigmore explore Bach's Magnificat and Handel's Dixit Dominus. We shall look at the music in some detail, with recorded illustrations, while participants will join in with some of the choruses.
Sing & Discove
r workshops are for experienced choral singers, choirs, instrumentalists and music lovers who wish to broaden their range, extend their experience, increase their knowledge of style and context, and who enjoy a challenge.
John Hancorn is a conductor, baritone and workshop leader. He is music director of the BREMF Singers, Baroque Collective Singers, East Sussex Bach Choir and Eastbourne Choral Society. John leads workshops and masterclasses specialising in baroque repertoire including regular visits to Early Music Fora. He is Associate Lecturer in Choral Studies at the University of Chichester and a specialist examiner for Trinity Laban.
Richard Wigmore is a writer, broadcaster and distinguished musicologist, following a career as a professional singer. He writes regularly for Gramophone and BBC Music Magazine, gives regular pre-concert talks, appears frequently on BBC Radio 3's Record Review and lectures regularly in Salzburg, Vienna and elsewhere on Martin Randall cultural tours. Richard's publications include Schubert: the complete song texts and the Faber Pocket Guide to Haydn.
All recordings will be at baroque pitch A = 415Hz (around a semitone below modern pitch) and we shall be singing in Latin. We shall explore all the choruses from the Magnificat and Dixit Dominus.
Do use your own printed vocal scores if you have them. Scrolling vocal scores will be provided during the workshop. Instrumentalists should print off their part from imslp in advance. Full details including imslp links will be sent to you when you book.
Location
Online event access details will be provided by the event organiser