Furness Tradition Presents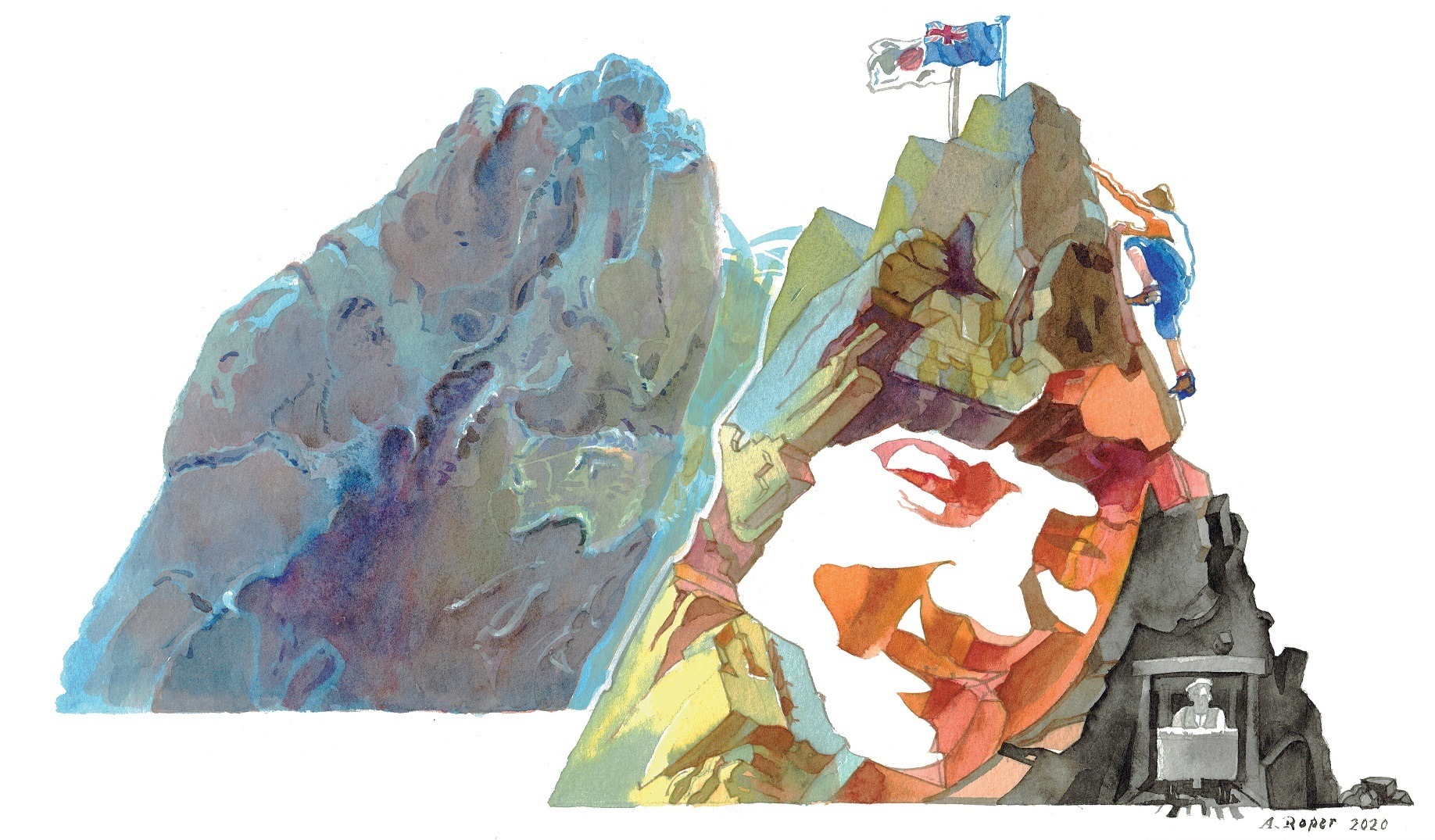 At Home In The Steep Places: The Story of Bill Peascod
Laurel and Hardy Museum,Friday 4 February 2022 7:30 PM - 10:00 PM (UTC+00)
A feature-length documentary film about Maryport-born miner, rock climber and artist Bill Peascod (1920-1985) made in Cumbria, New South Wales and Kyoto in 2021 by 28 Dales Later.
The film will be preceded by a short set from Mike Willoughby's Raving Rock. Mike and his music feature in the film's soundtrack.
The screening will be followed by a short Q&A session/discussion with film presenter Steve Wharton.,
Proceeds from this event will go to Duddon and Furness Mountain Rescue Team.