National Theatre - Leopoldstadt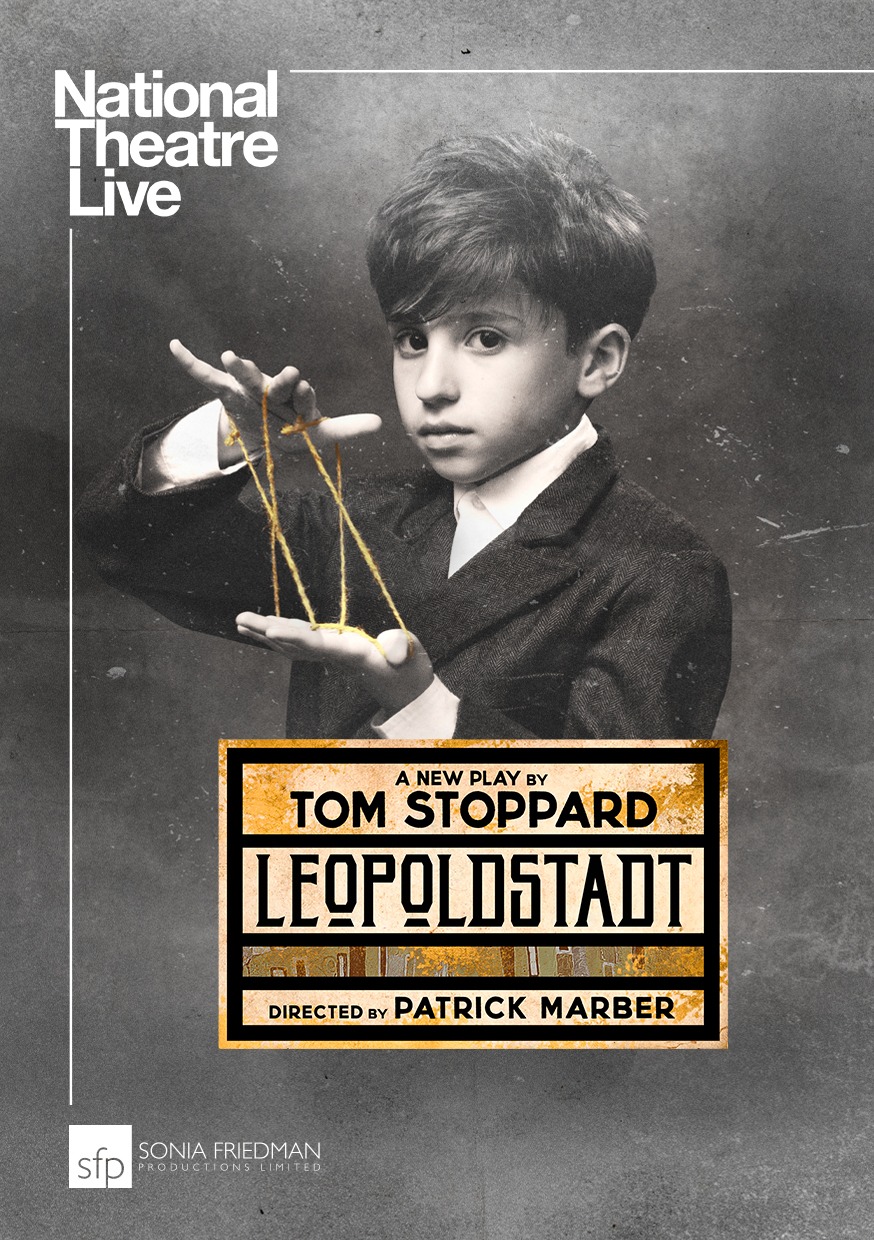 Leopoldstadt
A new play by Tom Stoppard
Directed by Patrick Marber
Rating: 12A
Tom Stoppard's Olivier Award-winning new play Leopoldstadt is a passionate drama of love, family and endurance.

At the beginning of the 20th century, Leopoldstadt was the old, crowded Jewish quarter of Vienna, Austria. But Hermann Merz, a factory
owner and baptised Jewnow married to Catholic Gretl, has moved up in the world.
We follow his family's story across half a century, passing through the convulsions of war, revolution, impoverishment, annexation by Nazi Germany and the Holocaust. A company of
40 actors represent each generation of the family in this epic, but intimate play.
Filmed live on stage in London's West End, 'Tom Stoppard's masterpiece is magnificent' (Independent) and should not be missed.
Face Coverings are not mandatory but are recommended in the Theatre Foyer and Auditorium.
Latecomers will not be admitted.
The bar will be open from 6.30pm
For special access please contact us prior to booking.
Tickets £15, £12 (Concessions)

Thursday 27 January 2022 7:00 PM - 9:10 PM (UTC+00)

IBSTOCK PLACE SCHOOL
The Theatre
Danebury Avenue
London
SW15 5PY
Please print off your confirmation email, as this will be required as proof of admission.