Thomas Arnold Lecture 20 Jan 2022 Jen Gale Sustainable (ish)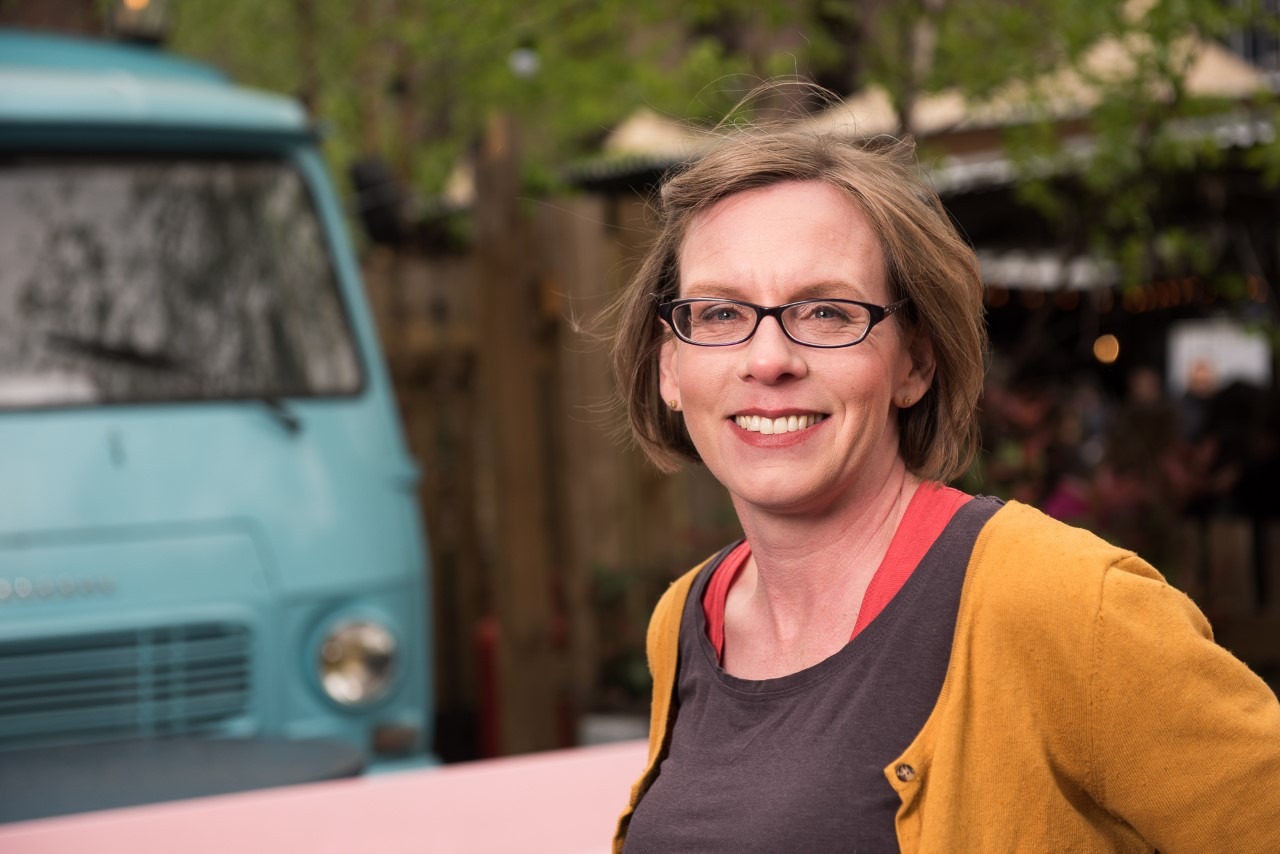 St Boniface Hall 7.30 pm - 9.00 pm

Jen says "Sustainable(ish) - doing what you can, one baby step at a time. No preaching, no judgement, no expectations of 'eco-perfection'. I got fed up with the narrative that we can can only make a difference if we live off grid in a yurt and learn to knit our own yoghurt. We all have a huge potential to create positive change, imperfectly. Our choices and our voices are more powerful than we know."
Thursday 20 January 2022 7:30 PM - 9:00 PM (UTC+00)
Location
Thomas Arnold Hall
Church Street, Warminster, Wiltshire BA12 8PJ
In her own words, Jen is an "ordinary knackered mum of two", sustainability coach and communicator, and published author.
Join Jen for an evening packed with ideas and inspiration for small changes that can make a big difference.