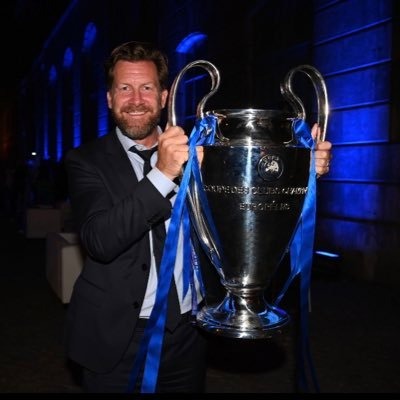 As Director of Communications for Chelsea FC Steve has overall responsibility for the club's external global media relations, issue and crisis management and public affairs work. As the club's official spokesman he speaks on behalf of the owner, board, manager and players, oversees their external media engagements and relationships, and helps shape and deliver Chelsea's strategic messaging in close collaboration with the board.
Thursday 26 May 2022 7:00 PM - 9:30 PM (UTC+00)
Location
Thomas Arnold Hall
Church Street, Warminster, Wiltshire BA12 8PJ
Prior to joining Chelsea Steve was Deputy Press Secretary at the British Embassy in Washington DC. His time in the US capital covered a period that included the Kosovo war, 911 and its aftermath, and military action in Afghanistan and Iraq. His responsibilities included proactive and reactive UK government communications across US media, and maintaining close and effective liaison with US colleagues in the White House, National Security Council, State Department, Pentagon and other US agencies on US/UK bilateral relationship issues.