How to open to your natural jewel of joy and ease.
Buying as a Gift Option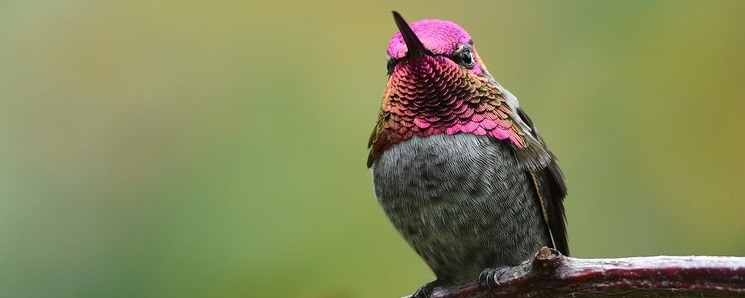 COURSE DESCRIPTION: This course is based on Suryacitta's latest book, the Happiness and Contentment Workbook published in 2020.
Imagine a large ice cube. At its centre shines a beautiful glittering jewel. The jewel represents your innate joy and wonder - but because it is encased in a block of ice you don't have access to it. The ice in this image is a barrier, a barrier which prevents us from accessing the jewel of natural joy. This barrier is created by our 'rigidly held limiting beliefs'. Our thoughts, attitudes and behaviours which keep our jewel of joy frozen and seemingly out of reach.
If you want to access your jewel, you need to melt the ice. You can do this by simply putting it in the sun. The sun in our experience is mindfulness or awareness, and it is this quality which helps to melt the ice and reveals your jewel of nature joy.
Each session includes a short talk and a meditation and or an exercise.
The content is all pre-recorded audio by Suryacitta. The course is aimed to be completed in ten days but you can do it over a longer period, and repeat as many times as you wish. Once purchased it is yours and is downloadable.
Approximately 2 hours 30 minutes of recording
The course link will be sent in the confirmation email.