Online Event - A Selfcare Toolkit – The Journey Continues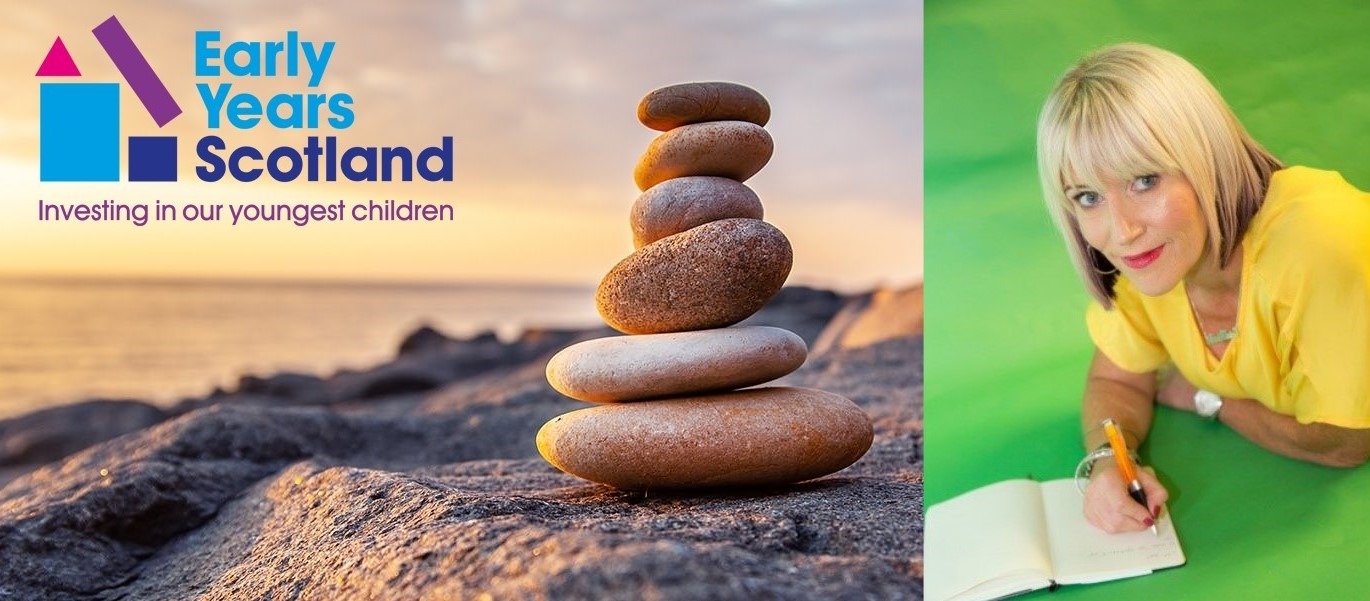 Continued funding from Scottish Government has enabled Early Years Scotland to offer more free online wellbeing events.
Join Marie-Claire Donnelly for an event focussing on selfcare. The event will promote the importance of caring for your mental health and wellbeing and will provide practical suggestions on how to do this.
You may have attended a previous Selfcare Toolkit event and this event will provide an opportunity to listen again and remind yourself of the small things you can do everyday, or you may join this event at the start of your selfcare journey.
Committing an hour of your time regardless of where you are on your journey will be an investment in your mental health and wellbeing.
Join us on Teams Live for a 1-hour session at a date and time that works for you. Marie Claire Donnelly will focus on providing a Self-Care Toolkit to support your Wellbeing.
Wellness coach Marie-Claire is a fully accredited Coach with over 20 years' experience in HR, Fitness and Personal Development. She is a joyful soul who loves living life to the full!
Monday 21 March 2022 8:00 PM - 9:00 PM
Location
The joining link will be included in your booking confirmation email.