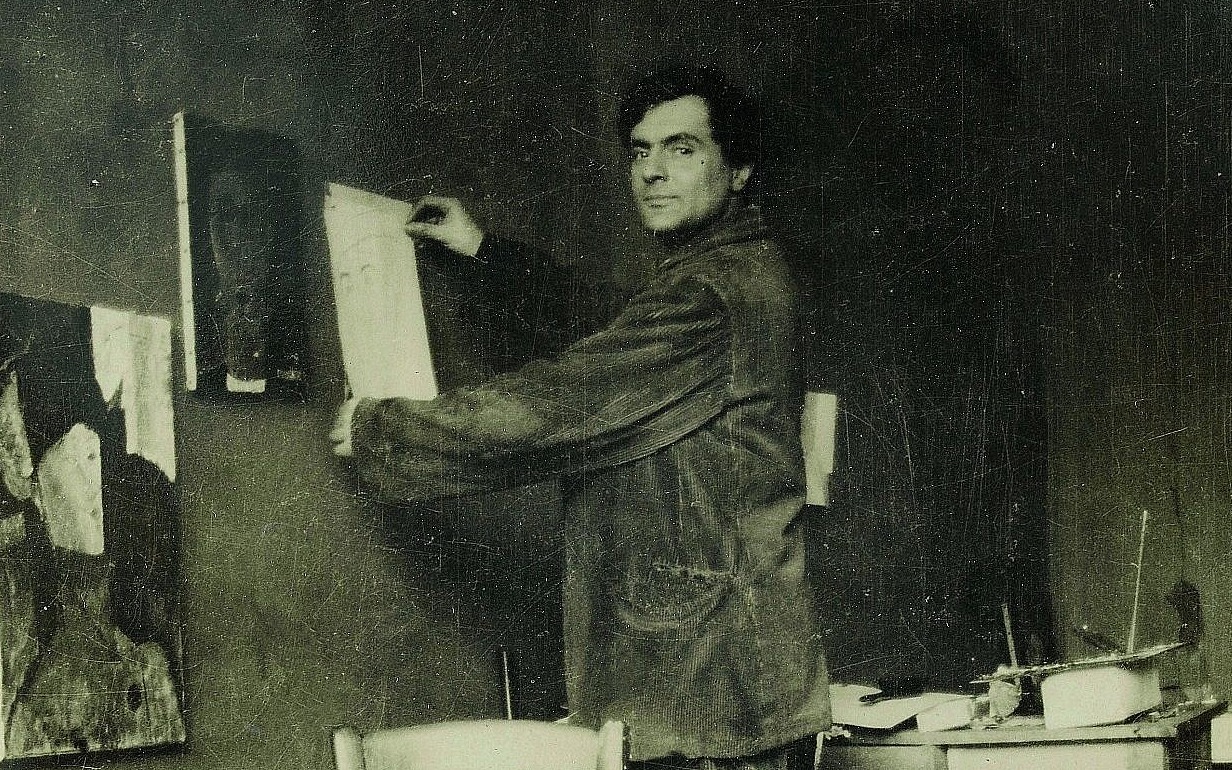 The next online event of the Ben Uri Research Unit's new series, titled and exploring 'The Immigrants and their Art'.

The talk will be presented on Zoom by Kenneth Wayne, founder and president of the Modigliani Project in 2013 to research and chronicle the life of Amedeo Modigliani, promote scholarship and secure the artist's legacy for posterity. Dr Wayne has studied the work of Modigliani for more than 30 years.
The event will be presented on Zoom and you will receive your link to the event between 4 and 5 pm on Thursday 13th January.
Please be aware that we have no current plans to put this unique presentation on public view for the time being.
The admission fee for this revealing lecture on Modigliani and the Q&A after led by Dr Wayne, is £7.50 per person, or £10 per household, or the equivalent in Euros or Dollars, which should be considered as a charitable donation. This sum goes towards our arranging and presenting costs. Any surplus is invested to fund the Ben Uri Research Unit's pioneering research and compilation of the first digital resource recognising and detailing the Jewish and immigrant contribution to British visual culture since 1900. We thank you and look forward to welcoming you to the event.
Wednesday 9 February 2022 6:30 PM - 7:30 PM (UTC+00)
Location
Online event access details will be provided by the event organiser