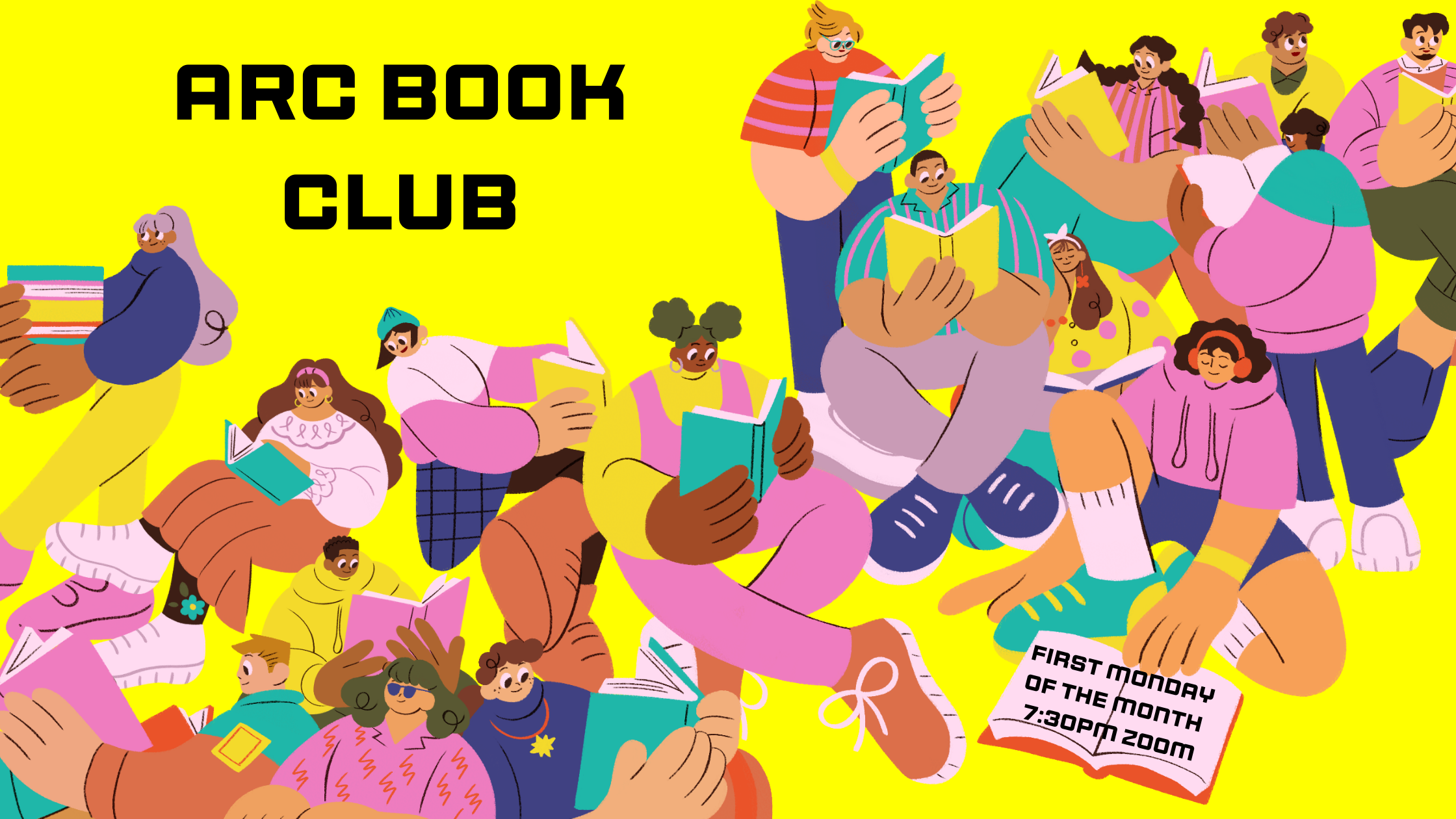 About
Helping us run our book clubs are the award-winning author Sophie Anderson and her daughter Nicky Anderson. The book club is for anyone aged 13+ though we may well split out YA (young adult aged 13+) and adults later down the line, but for now we'll all get together. If we read an 'adult-only' book one month we will make that clear in advance.

How does the ARC Book Club work?
The ARC book club is simply a relaxed online space to talk about a book.
Dates
Monday 4 July 2022 - Monday 5 September 2022 (UTC+01)
Location
Online event access details will be provided by the event organiser

Sessions
SESSIONS
DESCRIPTION
STATUS