Get to Know Your Sewing Machine Part 1 - The Basics (CANCELLED)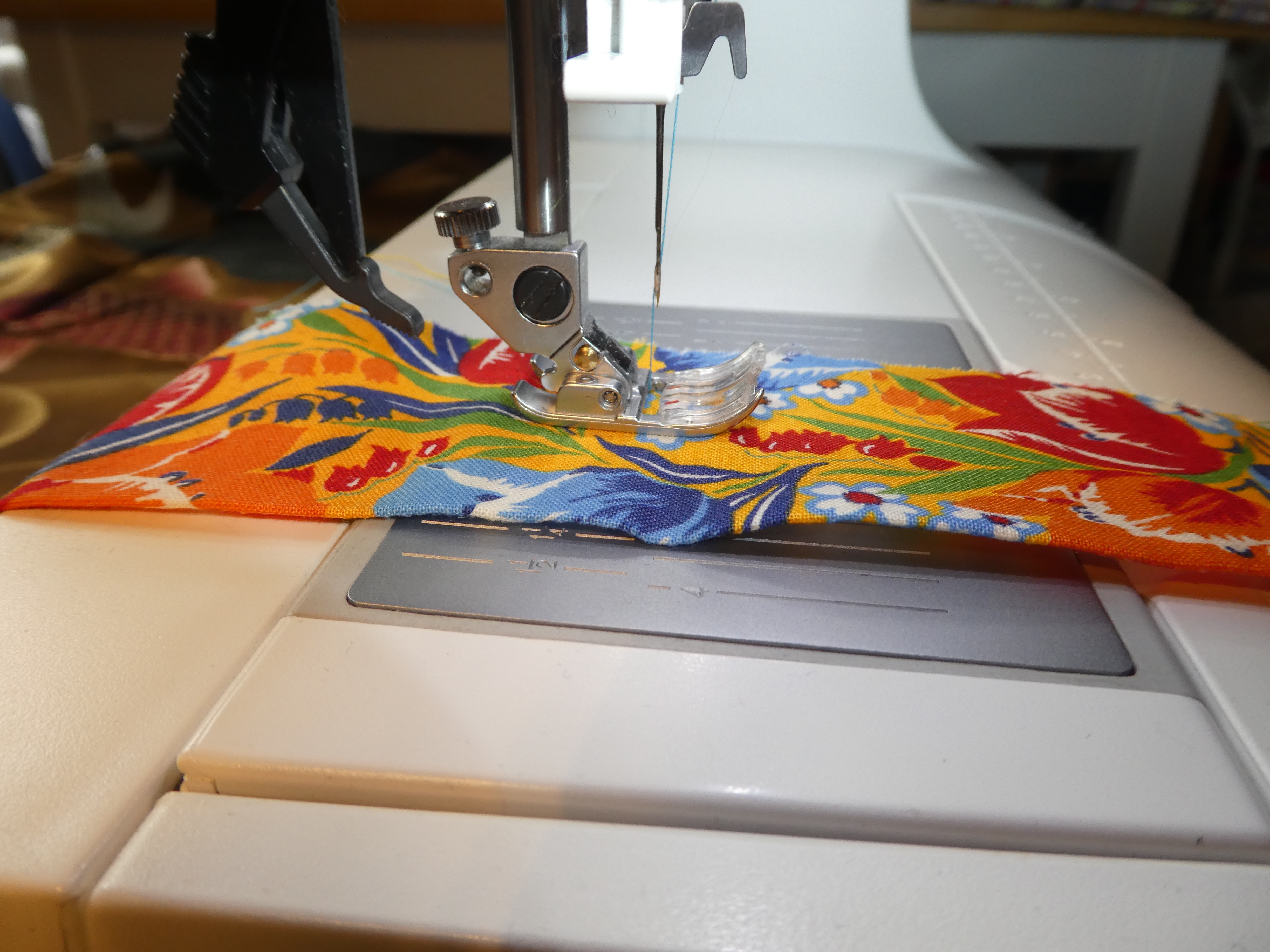 About
Attendees will need to check their machine is in good working order before the class. Ensure you bring pedal, lead, and the instruction manual.
Also, please bring a basic sewing kit of small and large scissors, pins and a pencil.
You will be able to produce a small selection of samples and a small, covered notebook. All materials included.
Location
Get directions
WI House
17 Couch Lane, Devizes, Wiltshire SN10 1EB