Biodigester Visit (CANCELLED)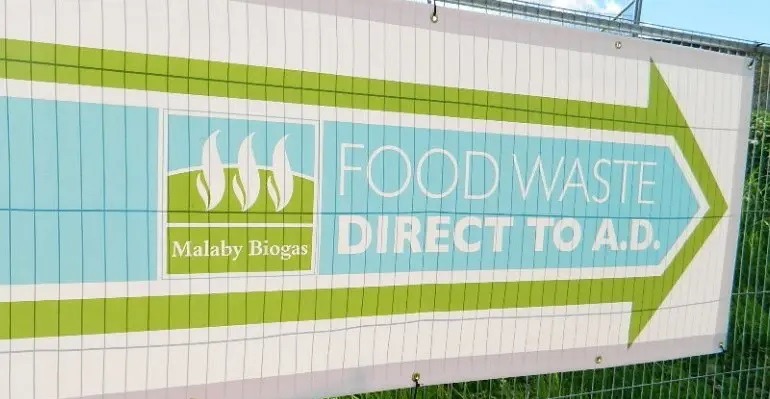 About
Malaby Biogas owns and operates Bore Hill Farm Biodigester – an organic waste AD plant recycling food waste into renewable energy and sustainable, certified Biofertiliser for farmers. It is an industry leading the way in providing local, distributed renewable energy, green economy skills and expertise, practical innovation and CO2 emissions savings.
The visit will involve a guided tour and an explanation of the plant systems.
Sturdy footwear is recommended as this is an industrial site.
Location
Malaby Biogas
124 Deverill Road, Warminster, Wiltshire BA12 8DB