Chase farm - Leaf open farm Sunday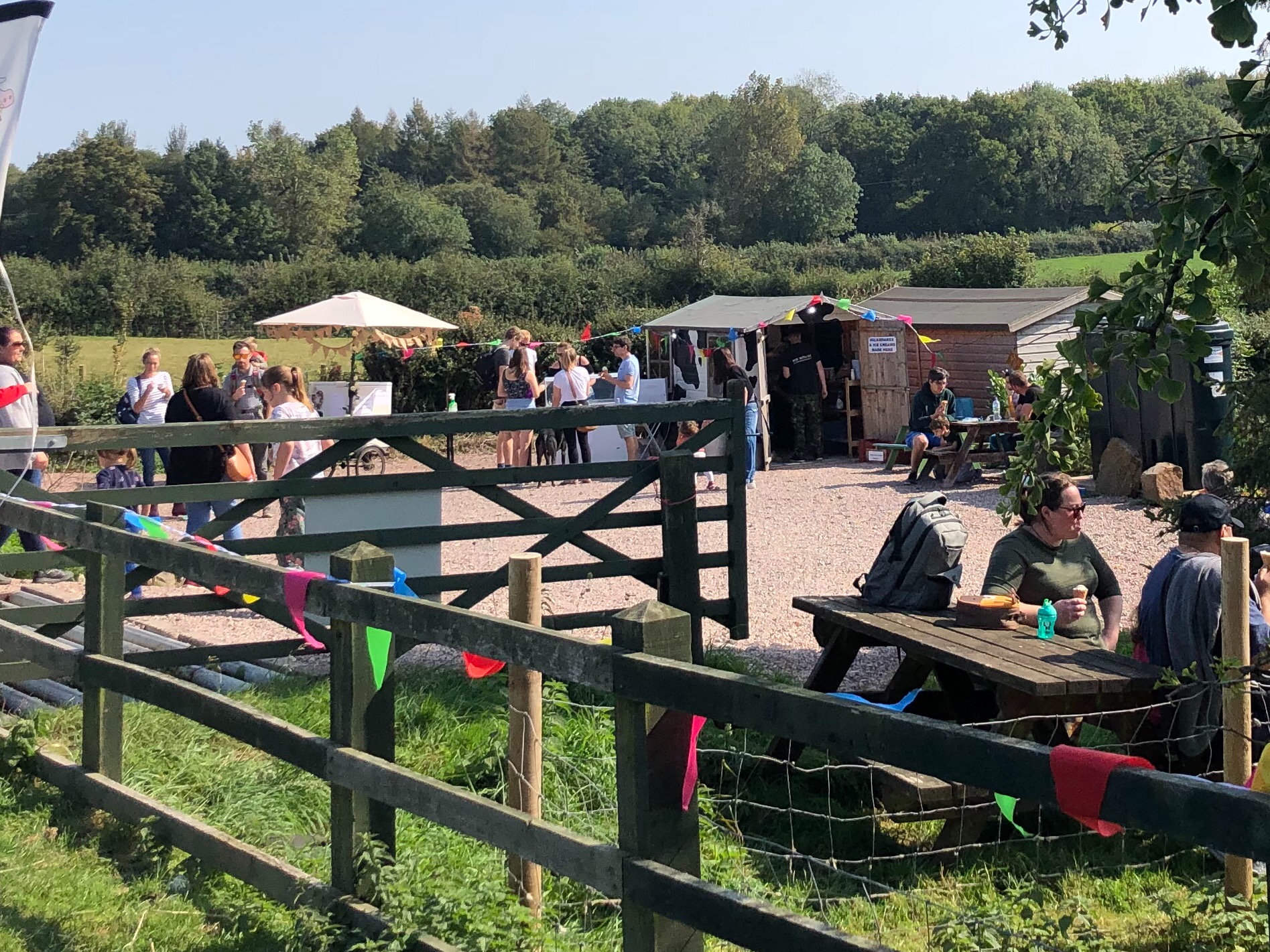 A small family run dairy farm with the opportunity to meet some of the animals living here, including calves, ducks, geese, chickens, guinea pigs.
With footpaths across some of our fields you can enjoy the countryside and stunning views from the Offas Dyke footpath, including sections of grazing fields not usually open to public.
Chase Farm produce ice cream on site which is available to buy from the Vintage horse box or the milk shed daily alog with bottled milk and other seasonal produce.
Location
Chase farm
Miss Graces Lane , Tidenham Chase, Lydney, Gloucestershire NP16 7JR