Summer Camp Week 1: Dunain
10am - 4pm. Book as many or as few days as you like. Sibling and multi-day discount available. Suitable for all ages 5 to 18.
We meet each morning at Creag Dunain Duck Pond. We spend the whole day outside, usually cooking a delicious outdoor snack on the fire before returning to the Duckpond at 4pm for pickup.
Please provide a packed lunch and water plus a waterproof trousers and coat, warm layers, wellies or boots, gloves and a hat, all packed into a rucksack. If any of these items present a barrier to your child attending please ask as we have plenty spares.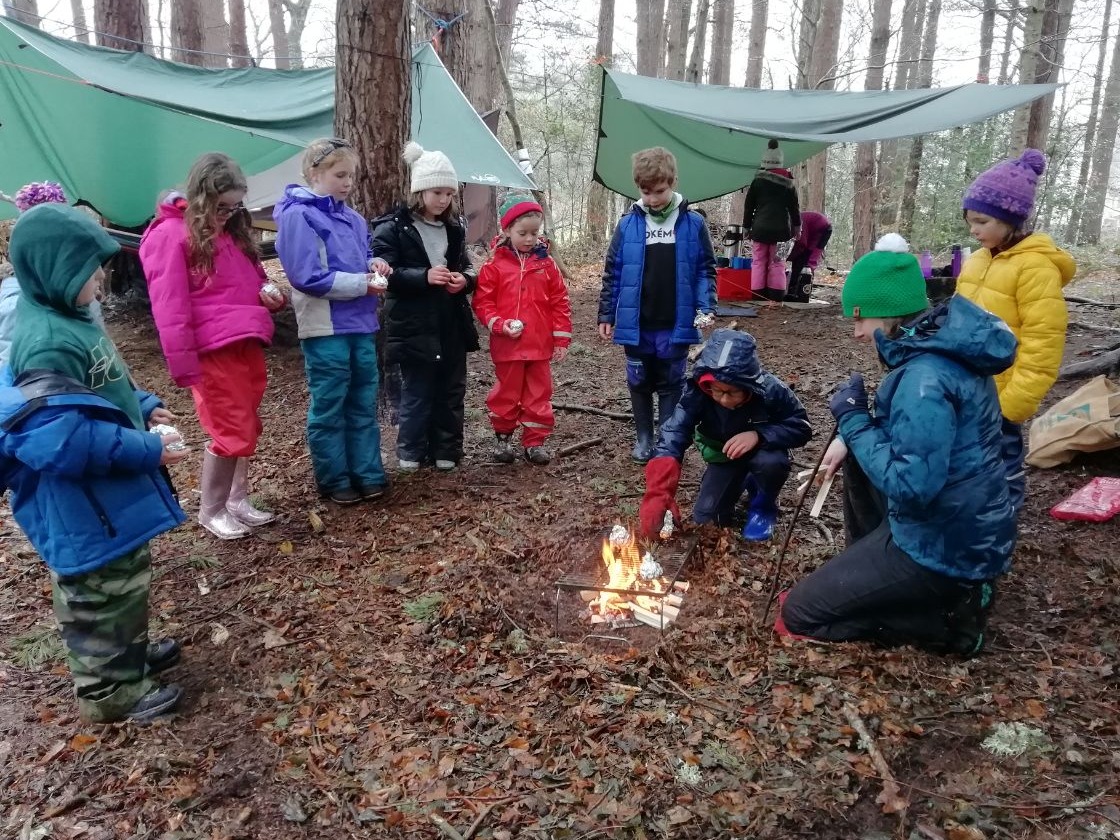 There's a sibling discount if booking on more than one child - enter SIBLING10 at checkout
There's also a discount if booking 3 or more days: enter MULTI10 at checkout.
Our bookings are handled by UK-based platform TryBooking. They charge a fee of 75p per day which you will see applied at checkout.
We're able to offer a number of free & subsidised places on these camps. If eligible, you can apply to the
Highland Children's Trust
for a grant which can cover up to the cost of a full week. See their website for more details.
We are delighted to be working in partnership with
Dunain Community Woodland
who are managing the woods on behalf of the community. NB parking at the Duck Pond isn't great: please park with consideration for local residents. If possible please consider walking, cycling or using the bus instead.
Location
Creag Dunain Duck Pond
Forester's Way, Inverness, IV3 8LP