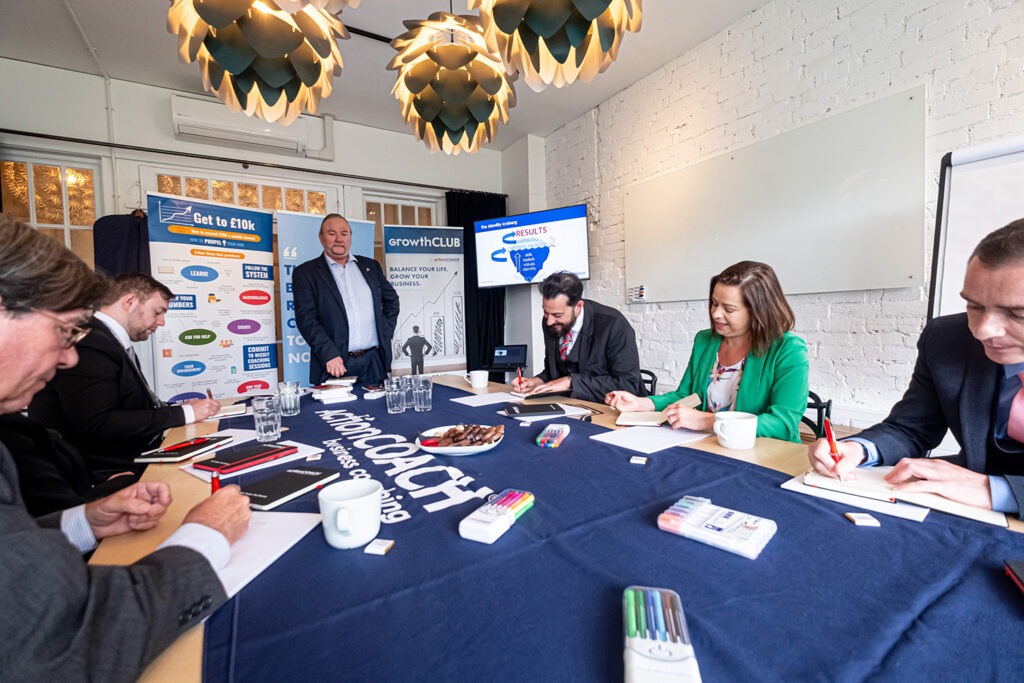 About
My Alignment Day is an action packed planning session for you and your business. We will identify your personal goals – what is important to you.

A major focus of the Alignment day is gathering together all your potential goals into a clear 12-18 month plan with timescales.

Group Alignment Workshop prices start from £345 + VAT per business for one attendee, but I am only asking for a deposit of £50 + VAT with the balance to be paid on the day.

Places are limited so why not book now?
Dates
Thursday 11 August 2022 - Thursday 24 November 2022 (UTC+01)
Location
Dillington House
Ilminster, Somerset TA19 9DT
Sessions
SESSIONS
DESCRIPTION
STATUS