Hive, Digital and the Future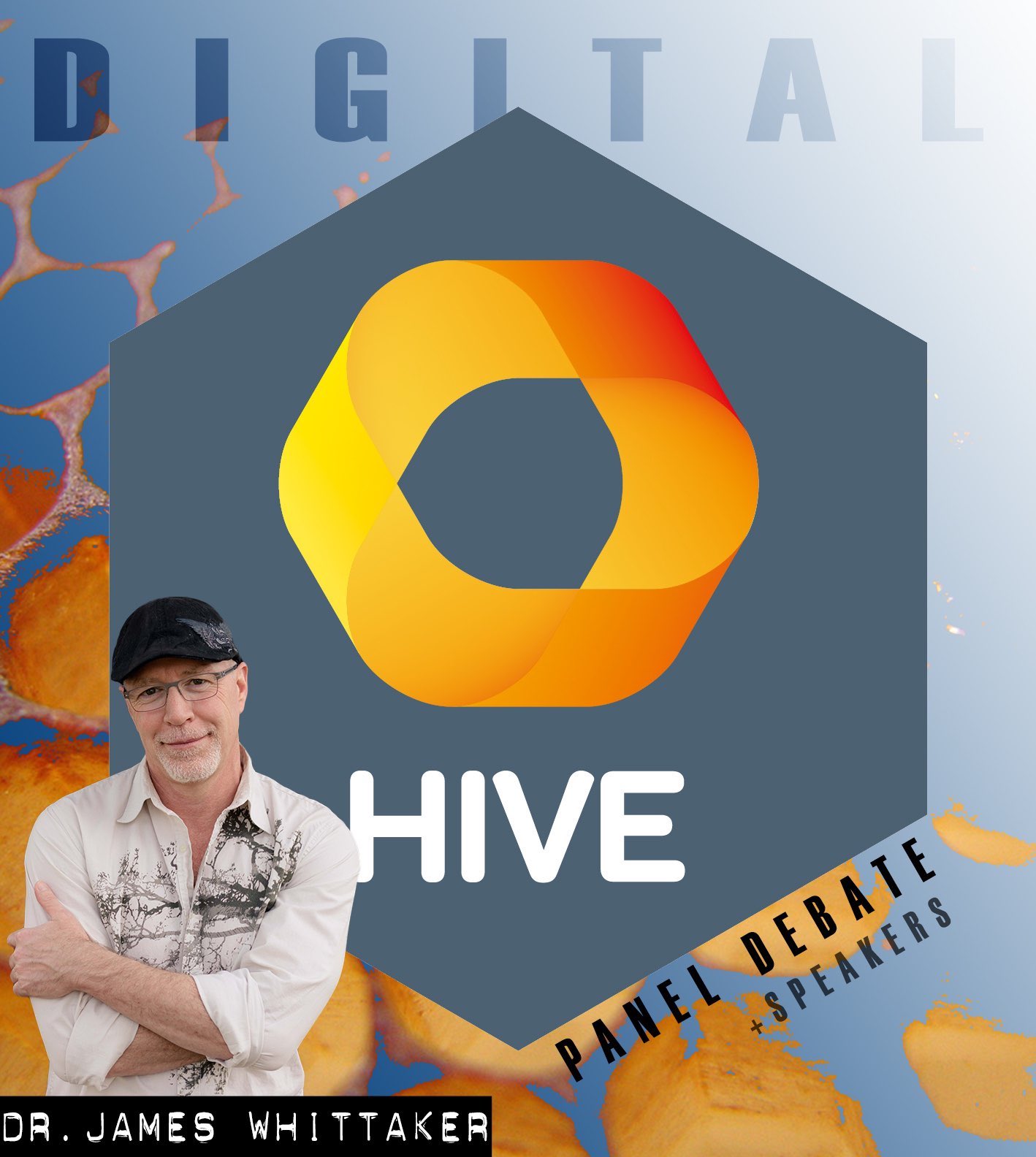 Digital can transform any business, big or small, this event will explore what this means for your business. A panel of speakers will inform you of current opportunities that exist whilst Microsoft's technical evangelist Prof. James Whittaker will excite you with what the immediate future holds.

Definitely an event not to miss.
Our Digital Future
There is no "digital strategy" anymore, just strategy in a digital world. Act and it will transform your business, fail to act and you hand the initiative to your competition. We have created an event to stimulate you in seeing the possibilities now and in the future.
Firstly a panel of speakers will share with you the current opportunities that exist by explaining present day examples of how using digital drives sales.
Our opening Speaker Mr Paul Fleming Director of Digital & Business Change Blackburn With Darwen Council recently in post will share with us his finds since starting and also outline what we should expect locally in the future.
Next our panel debate with panellists from across the county (More Info Released in 2019) hosted by Co-Founder of DigiEnable and the Tech Geek Girl Liz Hardwick, one of the Digital Lancashire Directors.
Then our guest speaker will excite you with what our immediate future holds.
James Whittaker's career spans academia, start-ups and top tech companies and starts in 1986 as the first computer science graduate hired by the FBI. James then worked as a freelance developer, most notably for IBM, Ericsson, SAP, Cisco and Microsoft, specializing in test automation. He joined the faculty at the Florida Institute of Technology where he continued his prolific publication record in software testing and security. In 2002 his security work was spun off by the university into a startup which was later acquired by Raytheon.
James' first stint at Microsoft was in Trustworthy Computing and Visual Studio. He then joined Google as an engineering director and led teams working on Chrome, Maps and Google+. In 2012 James rejoined Microsoft.
In the impressive facility of The Grand Venue this is an event not to be missed, your competitors won't.
We do have space for you to exhibit in this Grand building, for more info e-mail ddavis@rovers.co.uk
Location
The Grand Venue
Harrison Street, Blackburn, Lancashire BB2 2JE