Leaders in Education - St. Swithun's School, Hampshire

An opportunity for middle and senior leaders in education in the South of England to network and participate in workshops on 'managing staff development', 'handling difficult conversations' and 'developing a curriculum that inspires.' The keynote speakers, Tom Packer & Lisa Ashes, are internationally renowned educators and a signed copy of Lisa's new book, 'Teacher in the Cupboard', is included in the price. Full lunch and refreshments also provided.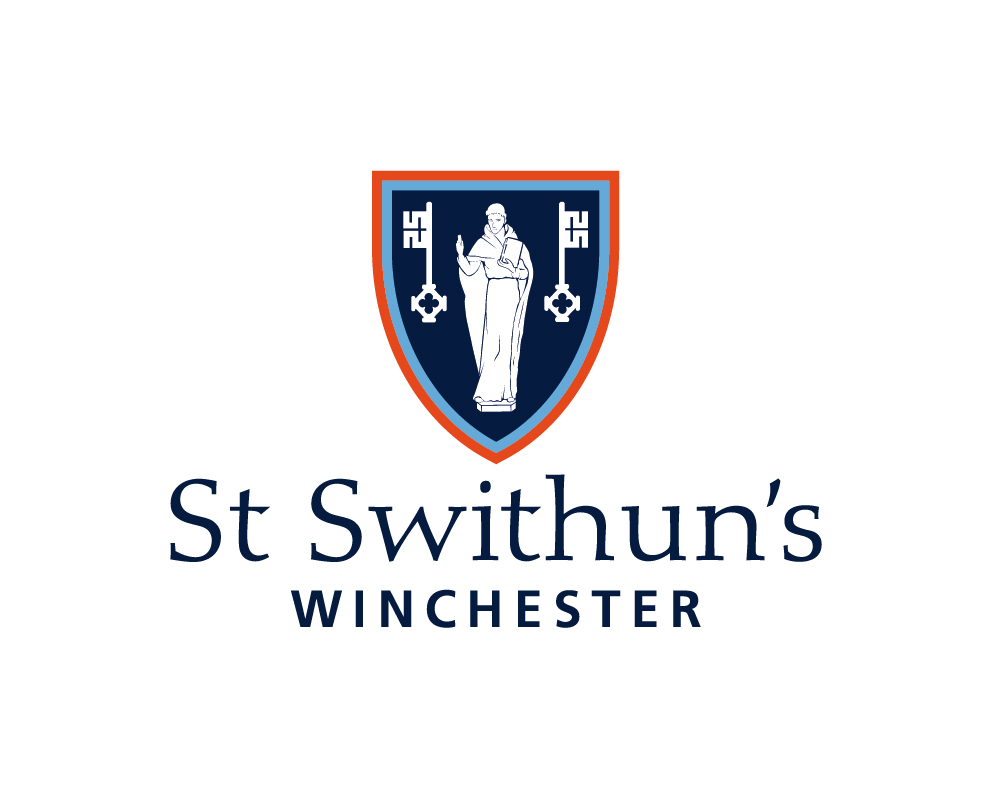 17th May 2019
9:15am - 3:00pm
The price of attending this meeting is £35 and includes a signed copy of Lisa Ashes' latest book, 'Teacher in the cupboard' as well as lunch and refreshements.
Agenda
8:50 - 9:15am - Refreshments and welcome from Mrs Haylie Saunders, DH Academic, St Swithun's Prep School.
9:15 - 9:25am - The Independent Schools Portal & Programme for the day. David Winfield, Founder Independent Schools Portal.
9:25am - 10:10am - Managing Staff Development Tom Packer
10:10 - 11:10am - Handling difficult conversations with Tom Packer
11:10 - 11:30am - Refreshments
11:35 - 12:55pm - Innovation Hub
12:55 - 13:30pm - Lunch
13:30 - 15:00am - 'Adventures in learning: A curriculum that inspires' presentation and workshop by education legend, Lisa Ashes
15:00 - Meeting wrap up.
Location
St. Swithun's School
Alresford Road, Winchester, Hampshire SO21 1HA