Tackling Prejudice & Discrimination in the Digital Age: what can schools do?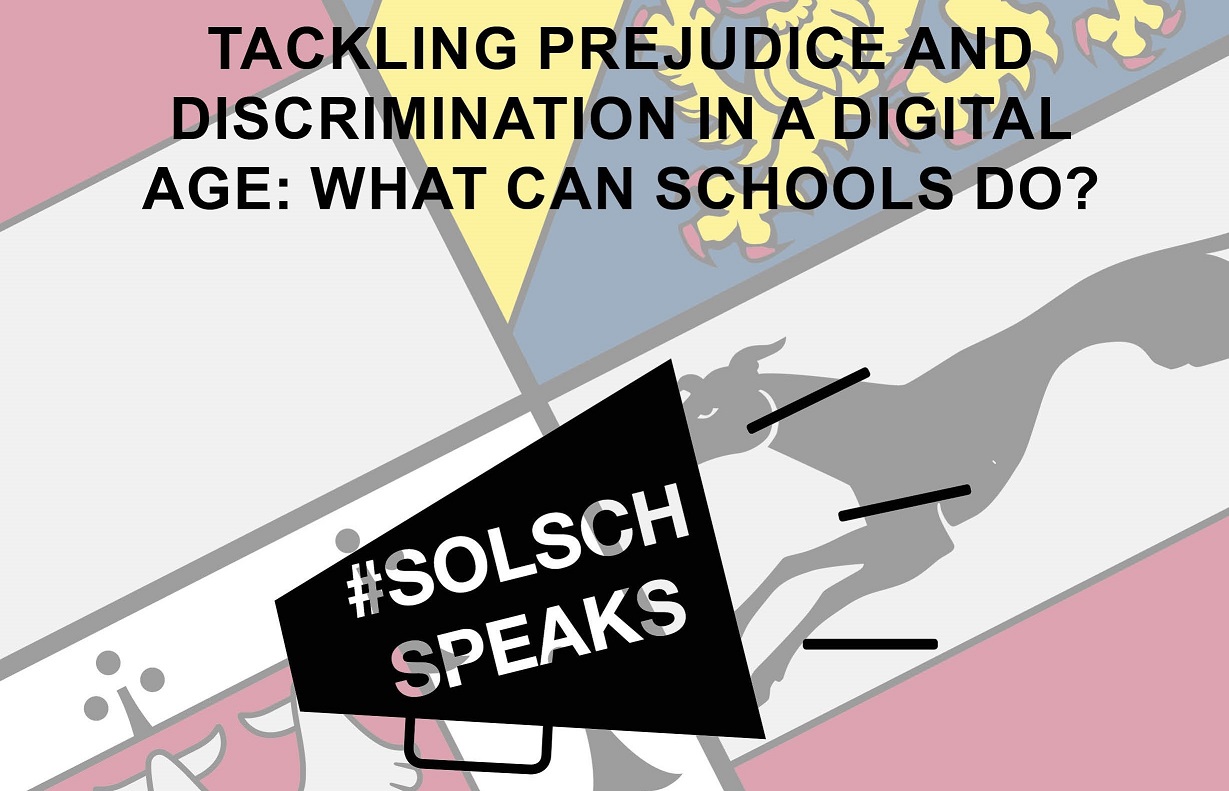 A ground breaking conference with bespoke options for Primary & Secondary teachers involving Holocaust survivors, educators, keynote speakers & organisations tackling hate crime. Teachers will be offered practical advice & support on how to empower their students in rejecting all forms of religious, race, gender & LGBT discrimination. Eva Schloss, step-sister to Anne Frank, will be joined by fellow Auschwitz survivor, Mindu Hornick, Ahmad Nawaz, Prof Sara Jones of Birmingham University & keynote speakers from Remembering Srebrenica, Anne Frank Trust UK, the Holocaust Educational Trust and more. A full schedule of the day's events can be found on the school's website via the Solihull Speaks page at:
https://www.solsch.org.uk/page/?title=Solihull+Speaks&pid=93
Please note: this is a non-refundable event, delegates will be charged in full for cancellations made within 30 days of the event taking place.
Location
Bushell Hall
Solihull School, 793 Warwick Road, Solihull, West Midlands B91 3DJ